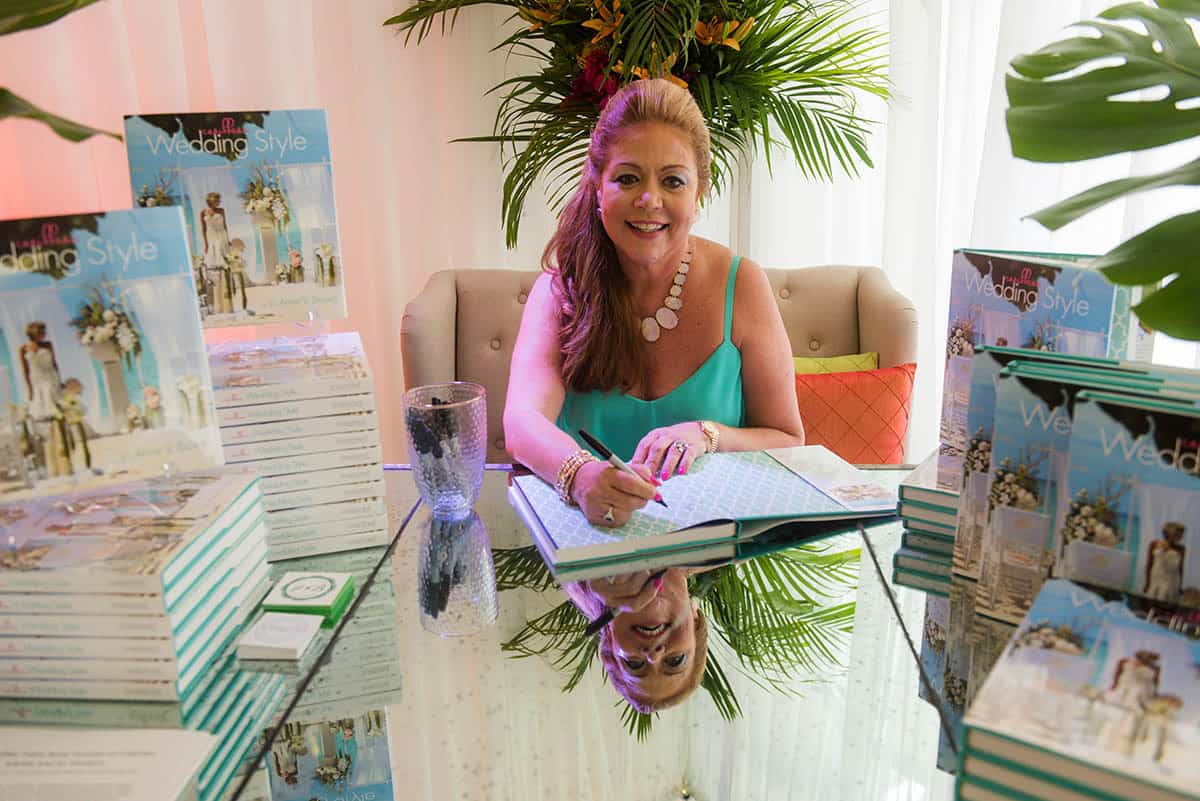 It has been announced that Jo Anne V. Brown will be speaking and representing the Cayman Islands in Phuket, Thailand in May 2017 at the Destination Wedding Planners Congress (DWP Congress).
The only event of its kind in the world, DWP Congress brings together high end destination wedding planners under one roof to not only learn and experience, but more importantly, create powerful, meaningful global relationships with other industry leaders – the goal of which is to broaden awareness for the destination they represent within the luxury market.
"A strictly by-invitation-only initiative, the hand selected speakers & attendees come from the four corners of the world and represent the industry's most well-known destination planners, accomplished celebrity wedding planners and globally renowned wedding connoisseurs that proudly wave their country flag at this fantastic amalgamation of the destination wedding planning industry." – DWP Congress
Jo Anne represented the Cayman Islands in April 2016 at the previous DWP Congress held in Firenze, Italy – "An experience I will never forget," says Brown. "…to be in a room full of those who are at the highest level of their careers, internationally known, renowned, the industry leaders and influencers, the vibe was electric. There was exquisiteness and there were moments of awe in the beauty of the work displayed, as well as our setting in Italy, but the focus was unflinchingly on business and business alone. Absolutely inspiring. Collectively brainstorming, questioning, and re-shaping how things are done in our industry – and most importantly, discussing how we can collaborate, expand and promote our destinations."
Jo Anne will be representing Celebrations Ltd. and the Cayman Islands at the Destination Wedding Planners Congress as a Speaker.