This Thursday we will host a Virtual town hall Meeting on Zoom all about Destination Weddings After Covid-19. The discussion moderated by Caribbean Bride's Publisher Dave Cox will include three top destination wedding vendors from The Cayman Islands, St. Kitts and Nevis and Tobago.
With the global pandemic upon us the region's tourism industry and the romance travel niche has come to a grinding halt. Join us as we discuss how are are coping right now and what we can do to be ready for business after it passes. To join log into ZOOM and meeting room 824 085 4808 and password 'weddings' or click here.
Our Panelist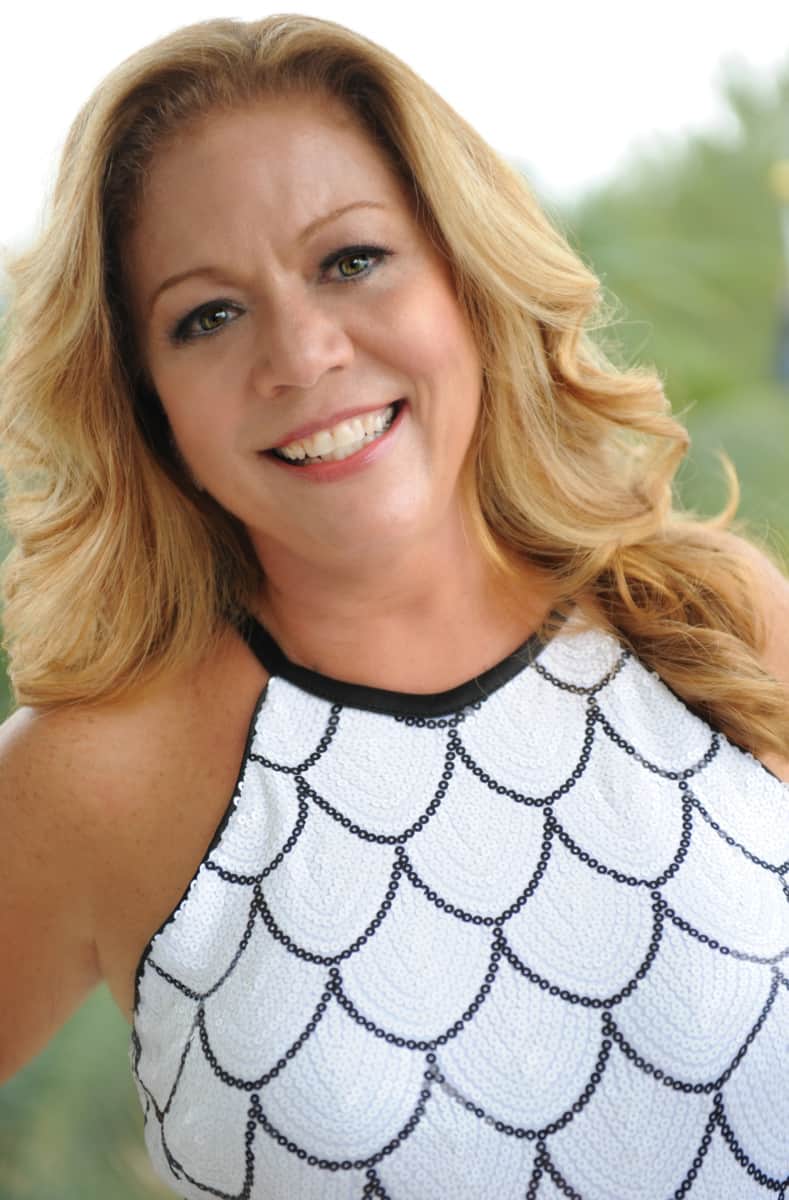 JoAnne Brown
JoAnne V. Brown doesn't design weddings; she designs experiences. Lauded as a fairy godmother of destination weddings, Jo Anne is the leading wedding planner in the Cayman Islands. Known for her professional and friendly approach to creating weddings, she has been making dreams come true for more than 25 years. Her full-service production company, Celebrations Ltd. has produced events for a wide range of VIPs including Hollywood celebrities, international music artists, Jamaican dignitaries, and British royalty. It's no wonder brides and grooms feel like royalty themselves when working with Jo Anne and Celebrations Ltd. Revered as one of the Top 25 Most Influential Wedding Planners in the World by Event Planning University, and honoured with the title of "A-List Planner" by Destination Weddings & Honeymoons Magazine, Jo Anne is an integral part of the community in the Cayman Islands; producing events for international incentive groups, creating local events and community celebrations for private companies, and the local governments.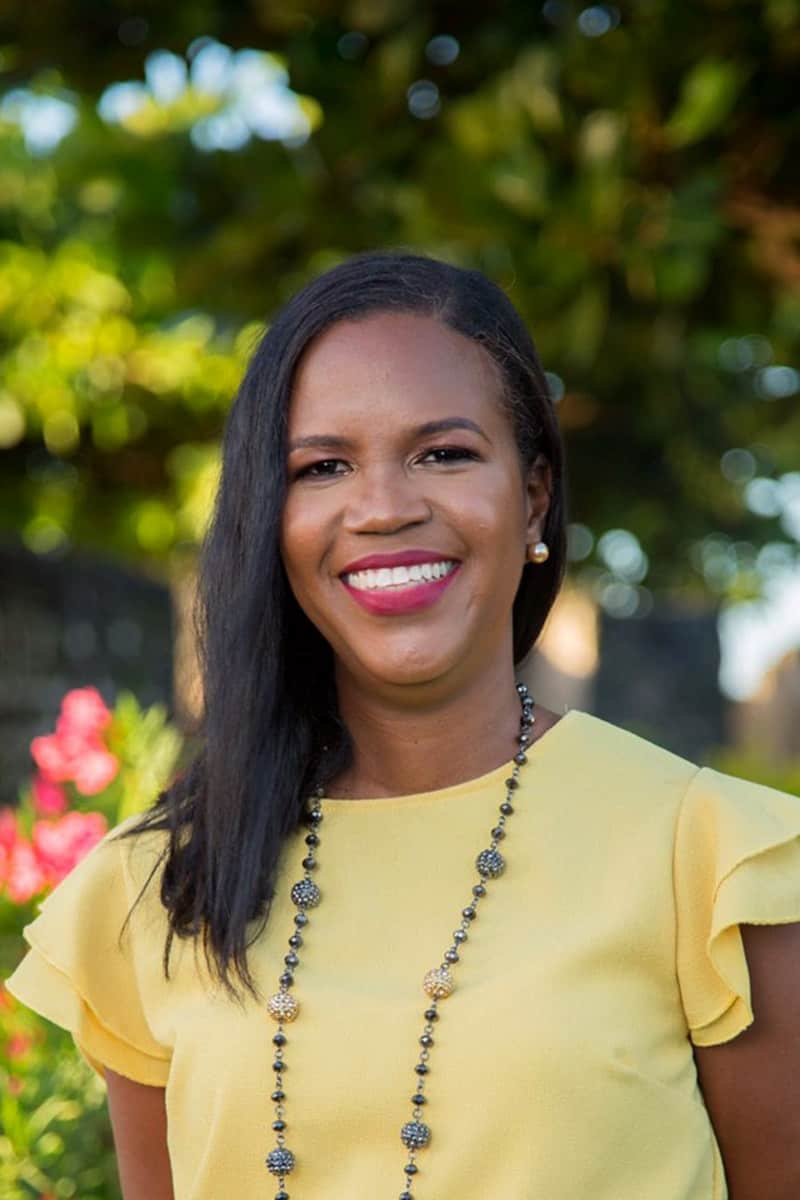 Sandy Sardinha
Fueled by "Flower Power", Sandy Sardinha is the owner of Weddings & Events by
Daisy's (WED – Tobago) and is the Lead Designer and Wedding Stylist with 20 years of
business experience. She wows her couples with breathtaking bridal party flowers, and
timeless, tropical décor.
A Certified Wedding Planner, in recent years she has ventured into Intimate Tobago
Weddings, providing couples with The Quintessential Island Wedding Experience. and
contributing substantially to the development of the 'romance niche' of Tobago's tourism sector.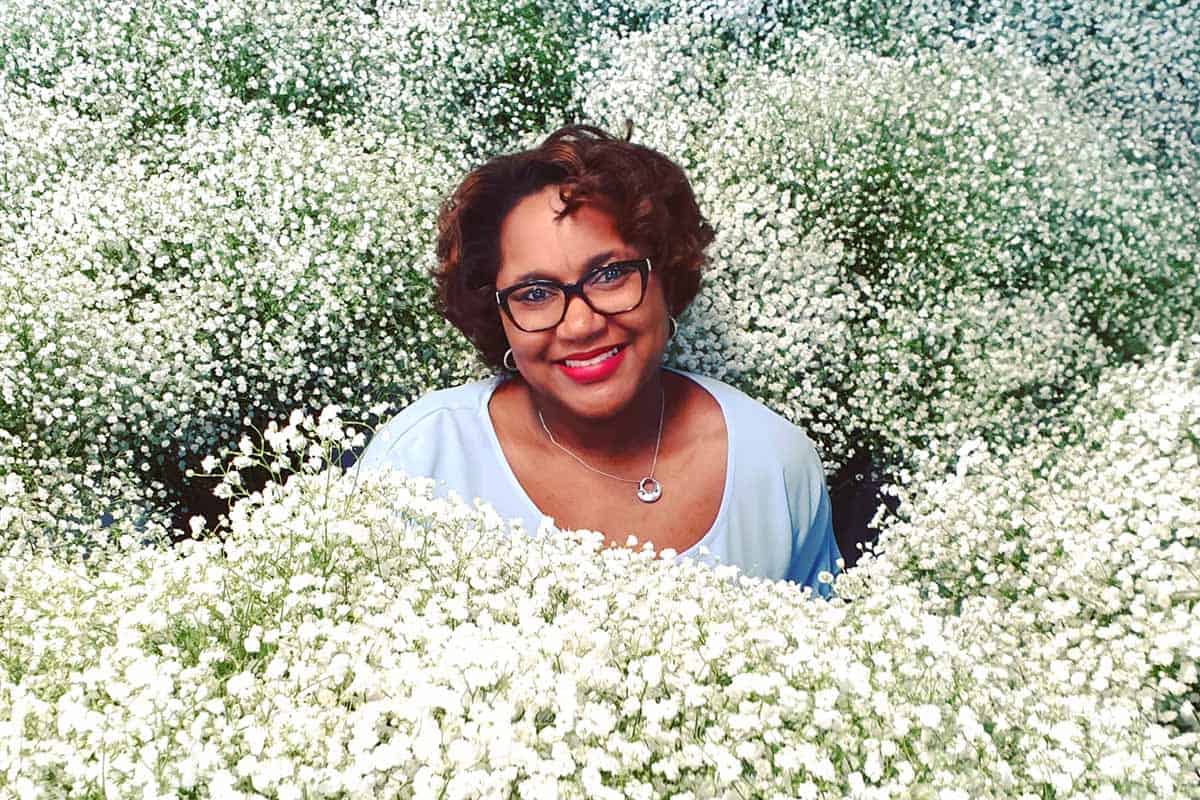 Natalie John
Natalie John celebrates 20 years as an award winning wedding planner, the savvy and trend-forward entrepreneur oversees destinations weddings in 13 Caribbean destinations.   Recognized by leading media outlets she was named A List Wedding Planner by Destination Weddings & Honeymoons magazine, recipient of the Caribbean Wedding Planner of the Year by CWIA and St. Kitts Business Excellence Awards.  Natalie dabbled in several careers before bringing her talents to the business of romance. She has been featured and or cited in various media including the Wall Street Journal, Huffington Post, Caribbean Travel & Life magazine, Destination Weddings & Honeymoon magazine, to name a few and continues to promote the Caribbean as a speaker/presenter at various regional and international wedding and event conferences. In addition to being a certified wedding specialist, she is a Chartered Governance Professional (FCIS) and a trained florist with experience in securities, tourism marketing and export credit.
Raised in St. Lucia and resides in St. Kitts, Natalie continues to innovate, finding new ways to pamper discerning couples, assist corporate groups planning Caribbean events, and help island tourism officials give visitors exceptional vacation experiences.  Amongst her international clientele are some locally operated international brands in St. Kitts including Park Hyatt St. Kitts, St. Kitts Marriott Resort, Kayan Jet (formerly Yu Lounge), Kittitian Hill's BelleMont Farm, Christophe Harbour Marina, and Christophe Harbour's Luxury Homes estate.