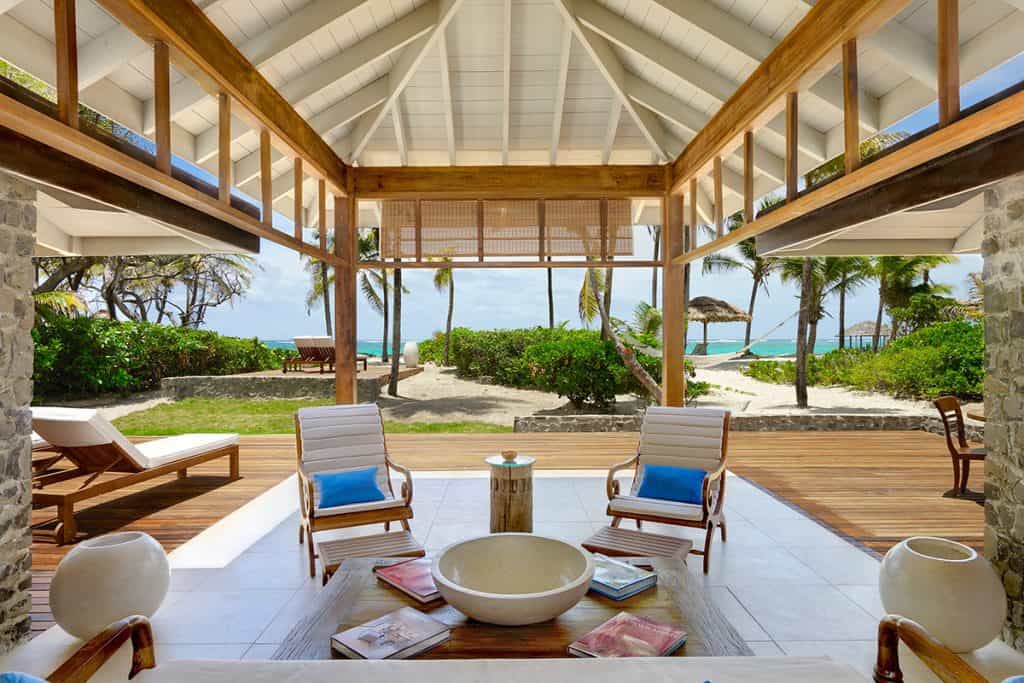 Petit St. Vincent, the 115-acre privately owned island resort in the southern Caribbean's Grenadine island chain, is offering guests two complimentary nights when they book a five night stay now through December 19, 2016.
Petit St. Vincent's "Seven for Five" offer includes accommodation for two in one of the island's 22 one- or two-bedroom cottages, three meals daily, early morning coffee and afternoon tea, unlimited room service and the use of the island's non-motorized watersports. Regular rates for a one-bedroom cottage start at $1,100/night based on double occupancy, and with the "Seven for Five" offer, guests save more than 25%.
Celebrating its 49 th season this year, Petit St. Vincent is a privately owned island resort that caters to travelers looking for privacy, seclusion, natural beauty, unpretentious luxury and personalized service. There are no televisions, telephones or wireless connections in the cottages.  The beloved flagpole communication system has been in place since opening in 1968: raise the yellow flag outside of your cottage for room service, raise the red flag for "do not disturb." With a staff-to- guest ratio of three-to- one, guests receive unparalleled customized service.
PSV's brand of personalized hospitality, luxury and style has been recognized by some of the top media outlets in the past, including a Readers' Choice Award from Conde Nast Traveler, a World's Best Award from Travel + Leisure and a Readers' Choice Award from Andrew Harper's Hideaway Report – all in the past four months!
For more information on the island resort, visit www.petitstvincent.com.