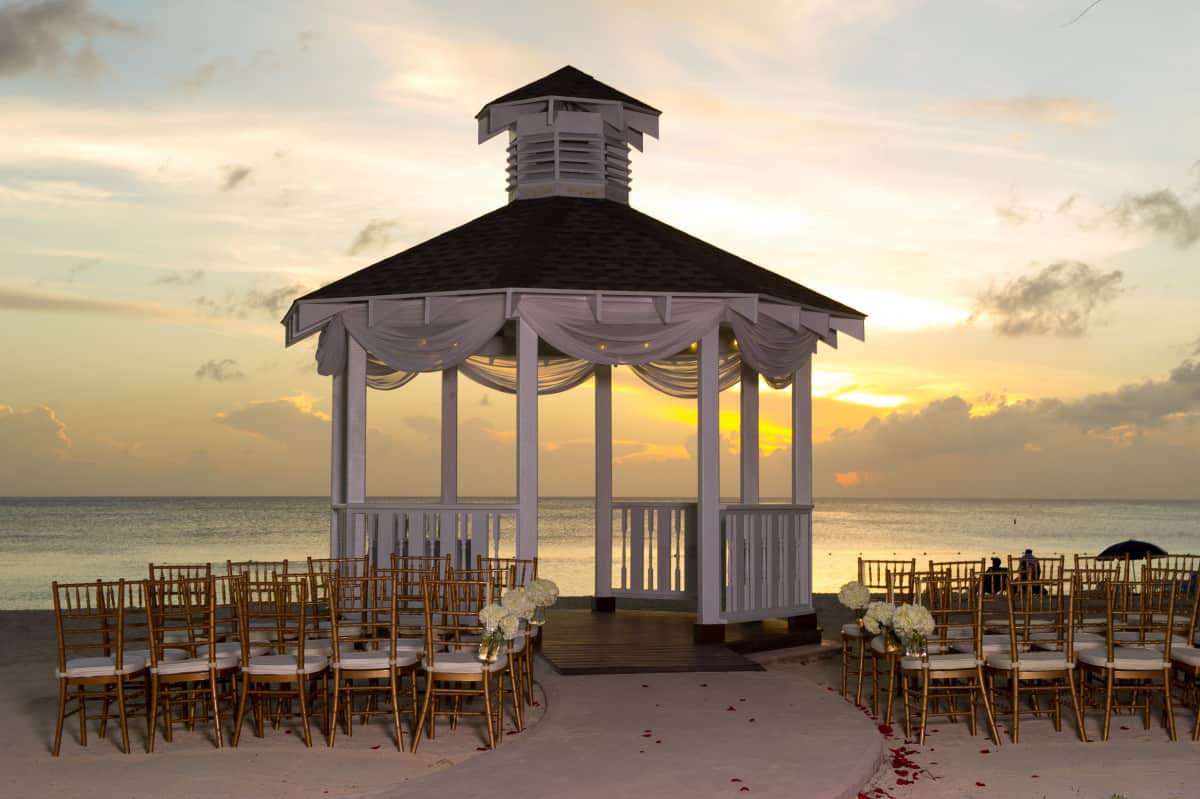 This an emotional time around the globe as travel comes to a sudden halt, businesses close and the pandemic threatens our lives and those of family and friends. To many of you brides and grooms around the world you have had to cancel rehearsal dinners, weddings and honeymoons and some still languish about what to do with their wedding plans as the date quickly approaches.
To help you get through this time we have put together some suggestions on way to navigate through the coming months and get your events back on your bridal path.
1. Reach Out to Friends And Family To Bring Them Up-to-date and Check In
Airplane tickets and hotels have been booked so let everyone know what is the plan so they can make arrangements. Be sensitive as although your wedding is a big deal for you many people have lost family and friends due to the Coronavirus and others are dealing with it daily as media staff and first responders.
2. Do What Works For You
The important thing here is your health and happiness. If you feel compelled to get married right away there are still legal registrars that can do that for you in your country. If you are ok to wait and postpone the wedding then lets look at the next step.
3. Look at Alternate Dates
See what date works for you and of course take into consideration the worst case scenario about when international travel will resume from your country and those of your guests.
3. Contact Vendors
If you have a new date in mind contact you vendors to make sure you are available. Check your contracts to see what policy they have for postponement to make sure your deposit goes over to the new event and date.
4. Announce The New Plans
With new dates that work for you and your preferred vendors reach out the the guest list to make sure they can make it. You can send out an updated Save The Date card or email and update your website if you have one with all the new event dates.
5. Confirm and Rebook
Confirm everything with the vendors for the new dates and sign updated contacts and deposits if needed. Now you are all set! Start your new countdown clock to your destination wedding in paradise. In the mean time stay safe and keeping loving each other.