The Spring/Summer 21 collection is named after Aurora, the mythical goddess of the dawn. Falling in love feels like a new dawn and the opportunity to dive into the depths of yourself in partnership with another, the true meaning of marriage. Savannah wanted to capture the essence of this feeling in the tone of voice this season.
Inspired by the iconic wardrobe of 30's Hollywood movie star, Carole Lombard, Savannah was intoxicated by the way she carried simplicity with such grace and elegance, "She embodied the feminine and sensual essence of our brands design aesthetic and is a constantly inspiring reference with her playful yet powerful magnetism."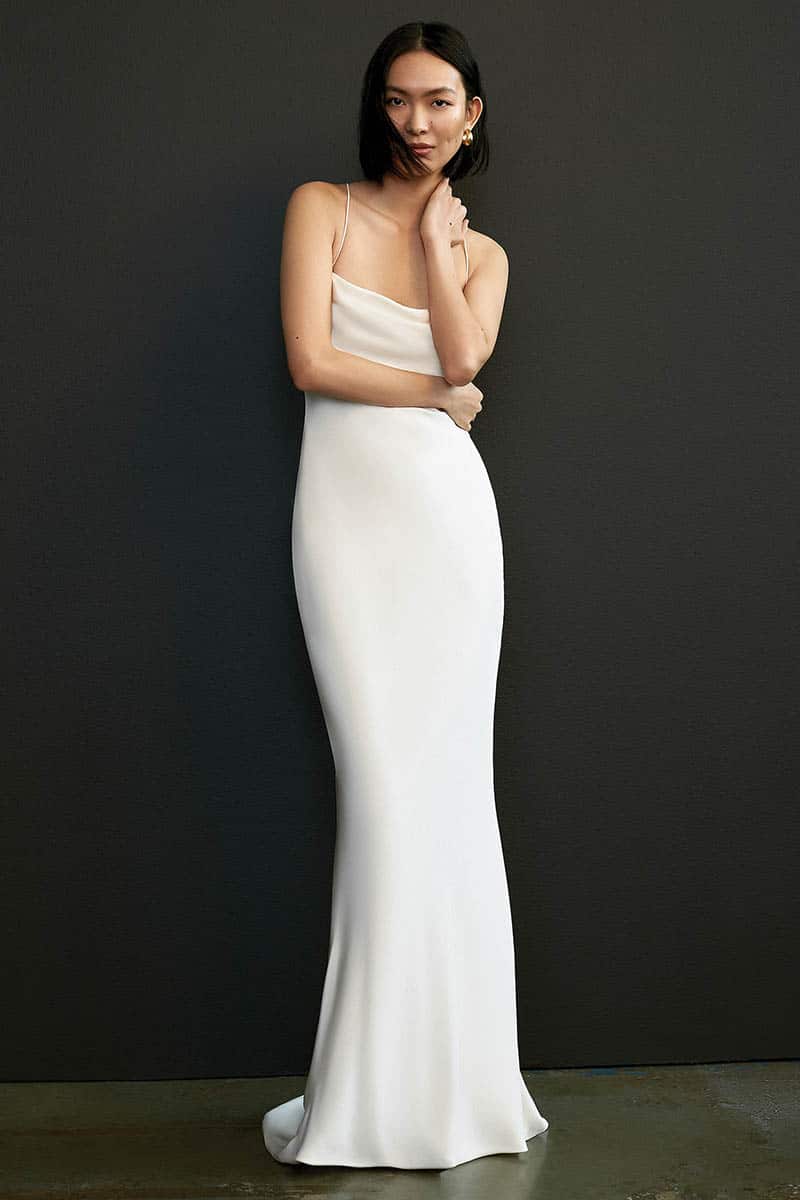 This season the collection builds on our signature biased cut, effortless silhouettes and includes a combination of multiple different fabrics combined to make innovative textures. Layers of chiffon and Chantilly laces exude femininity and the addition of embellishments built on the archival inspired details give the collection a unique identity.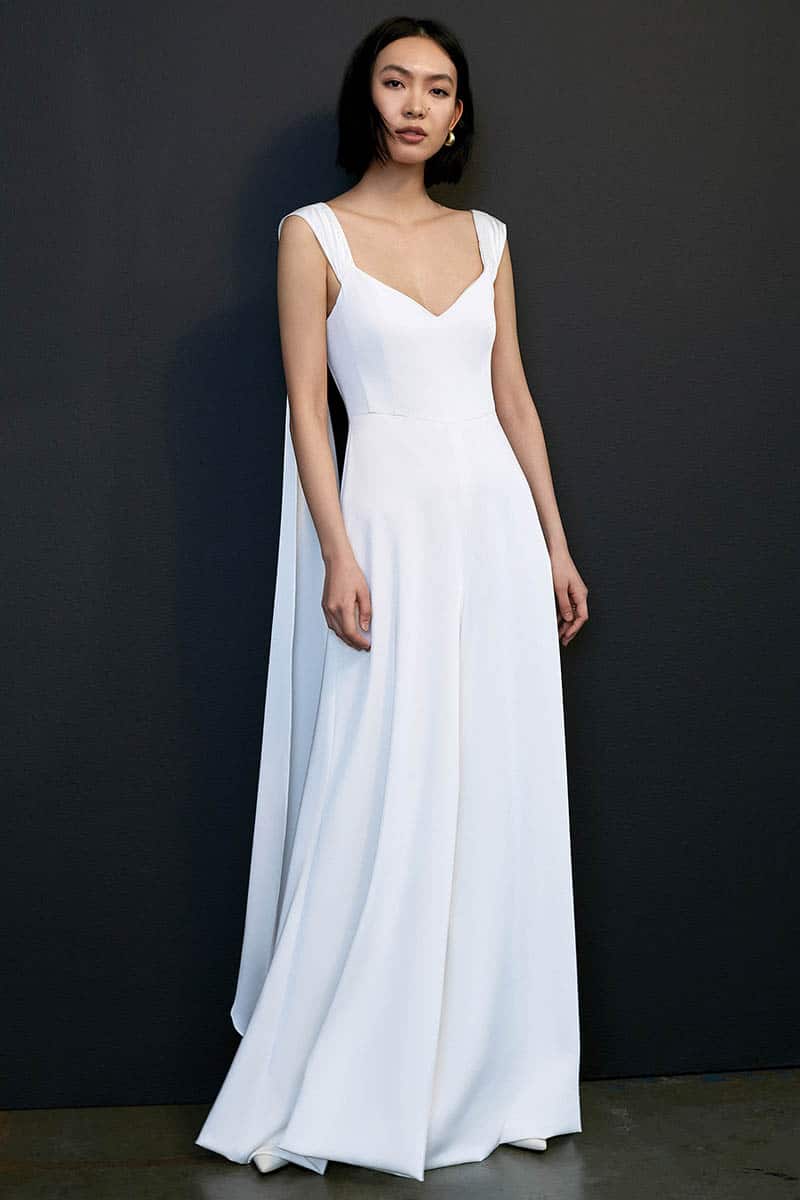 We have a variety of different hem lengths and gowns that offer support and structure whilst maintaining the effortlessly chic aesthetic that has become synonymous with the brand catering to our brides needs for all of the events surrounding the wedding beyond the ceremony
www.savannahmiller.com