Taking their commitment to providing exceptional wedding services a step further, Velas Resorts has introduced a new Weddings Social Media Expert for celebrations. Offering new services like Insta-worthy photo backdrops and TikTok transitions, she can advise on the best shots for all social platforms while also capturing every special moment of the wedding day to share with those not in attendance.
Prior to the wedding, Velas Resorts' Weddings Social Media Expert will meet with the couple to discuss an exclusive social media strategy for the wedding. During this meeting, she will work with the couple to create an exclusive aesthetic for the day, draft a mood board, and create a custom wedding hashtag. She will also discuss any current social media trends to be able to pre save sounds, plan transitions, and brainstorm videos to create the day of the wedding. Custom geofilters or stickers for guests to use on Instagram, incorporating personalized wedding themes and branding can also be created.
Additionally, the experienced advisor will facilitate collaboration among guests, helping them connect and share photos through shared albums or dedicated social media groups. Insta-worthy backdrops for a digital photobooth can also be arranged. A wall of mini-margaritas or the hotel's Golden Ranch Water takes the place of the traditional sparkling wine while a flower wall of fuchsia bougainvillea is the alternative to white roses. Also, colored smoke bombs, custom ice sculptures, and the couple's name written out in flowers in the resort's pool are also musts for the 'Gram. The personalized service guarantees that family and friends who are unable to attend the celebration in Mexico can still participate in the joyous occasion by following along online and that everyone will have some unique photography to cherish for years to come.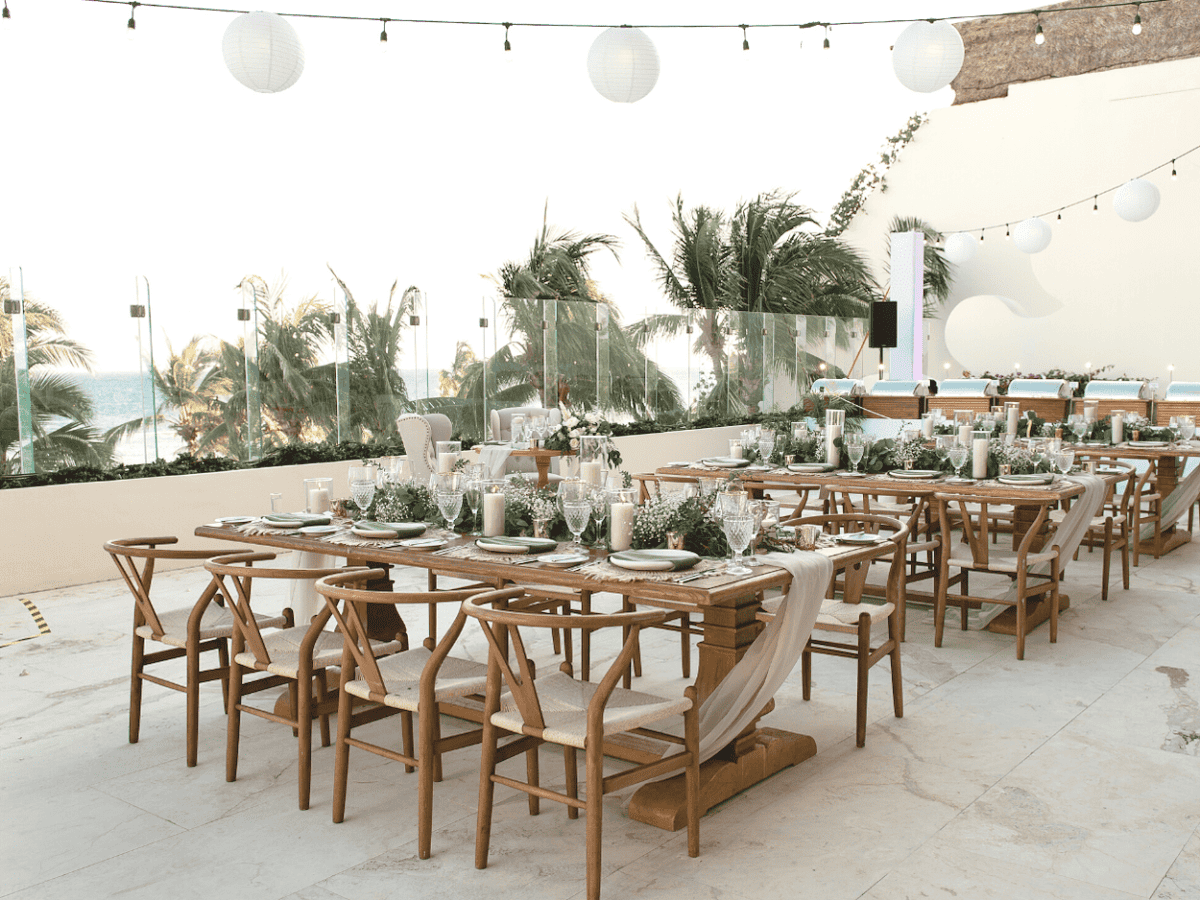 Massive Frida and Diego mojigangas (puppets), a margarita cake menu, live streaming of the ceremony, traditional Kermes rehearsal dinner, Polaroid Time Capsule, and a carajillo bar are among the other unique experiences for weddings offered at Mexico's Velas Resorts. Inclusive of complete wedding planning services from New York's Brilliant Event Planning, there is also a Billionaire's Wedding Package which starts at $2.5 million for an over-the-top multi-day affair.
Services of the Velas Resorts' Weddings Social Media Expert and their recommendations are available at an additional cost. For more information, please visit 
https://www.velasweddings.com