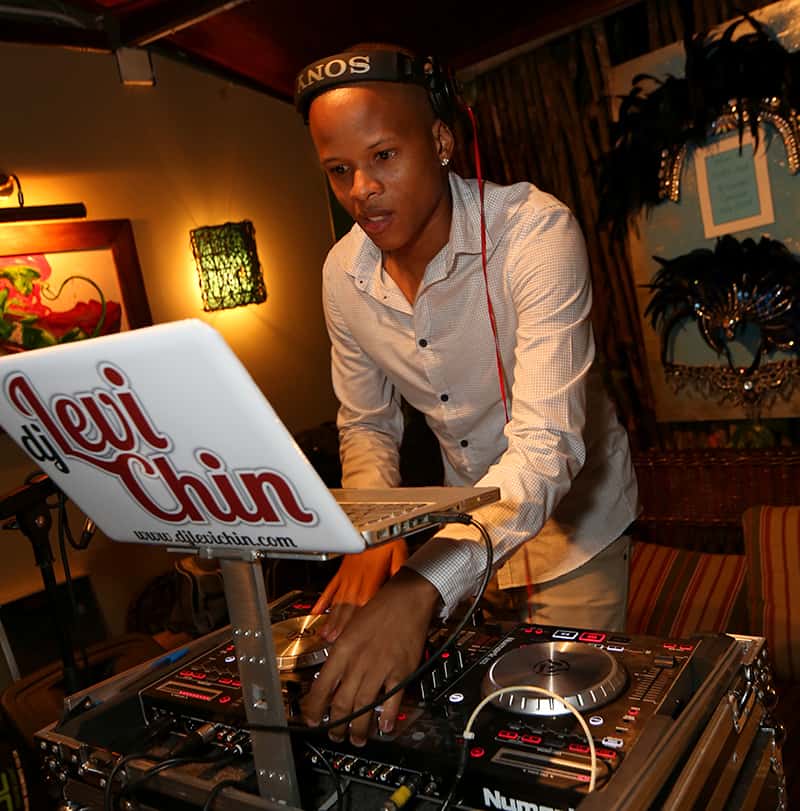 How long have you been a DJ?
I've been in the industry for 20 years. I started playing alongside my father who was also a DJ when I was 12 years old.
What is the best part about being a DJ?
I love music and as a DJ I have the power of moving people and making people happy through music. Commanding crowds and passing on positive energy is exhilarating.
Besides weddings what other types of events do you do?
I do not restrict myself to any one type of event, but in the past I have played at celebrity after parties, private events, stage shows, boat rides, birthday parties and clubs.
What do you like about destination weddings?
At destination weddings since everyone is on vacation they are ready to have a blast and enjoy themselves to the fullest. Also from a DJ perspective, since guests are from many different countries it is fun to mix different genres of music together.
What types of weddings have you done (christian, catholic etc?)
I have done both Christian and Catholic weddings. I have also played at a few Indian weddings as well.
What is your most memorable wedding?
The most memorable wedding I've played was at Rain Forest Hideaway Marigot Bay St Lucia for Mr & Mrs Polius from Toronto Canada. First of all I had to take a boat to get there! The atmosphere, ambience and overall venue made it a night to remember.
What makes Saint Lucia so special?
As a destination, Saint Lucia stands out not only for it's natural beauty but it's people and the hospitality that you will experience. There may be places just as beautiful as Saint Lucia, but visitors always come back because we make it feel like their home away from home.
For more information about DJ Levi Chin booking etc
levichinbookings@gmail.com
www.djlevichin.com
www.twitter.com/djlevichin
www.instagram.com/djlevichin