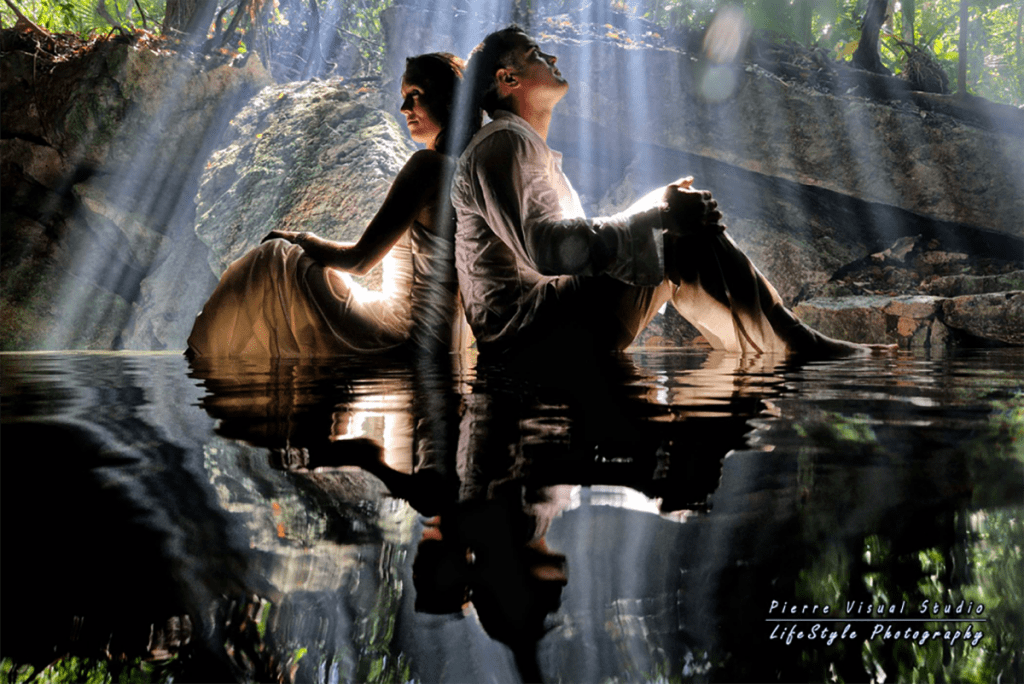 Meet Pierre Violle, a wedding photographer based in the Riviera Maya and travels across the Caribbean. Pierre Graduated in photography for journalism from CFD School in Paris and started his underwater trash the dress photography in 2009 and also has a passion for swimming and diving. The Riviera Maya has dozens natural fresh water pools in the jungle which are perfect locations to capture underwater wedding portraits.

1. What has inspired you to specialize in wedding photography and trash the wedding dress pictures?
I love underwater wedding photography! After ten years working as a photo journalist I was lucky enough to settle down in the Riviera Maya where I discovered the Cenotes, natural ponds that are part of underground rivers. In the other hand I have always been attracted to the water bodies up to the point of considering it one of my elements, so if you mix all of this, the photography, the weddings as one of the chapters of this story called life and the water you have the perfect formula.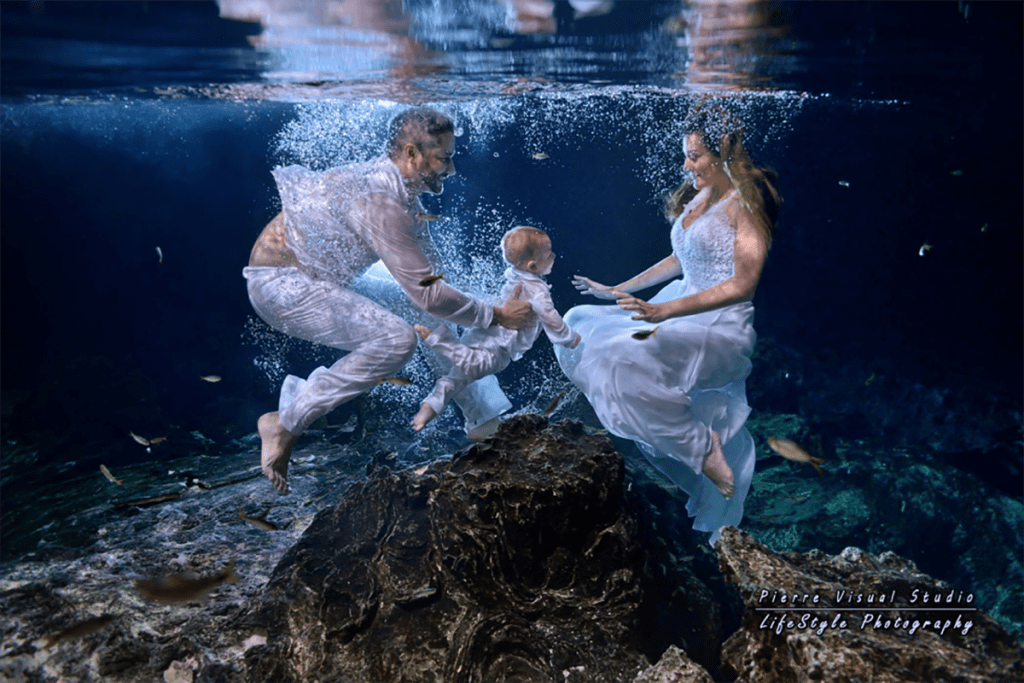 2. What do you enjoy the most about your photography business?
I have always had a photo journalist soul that loves to capture the condensed chapters of life.  

3. What makes your services unique and different from other competitors?
I knew how to take advantage of the beautiful Cenotes at the Riviera Maya in order to do unique underwater wedding portraits.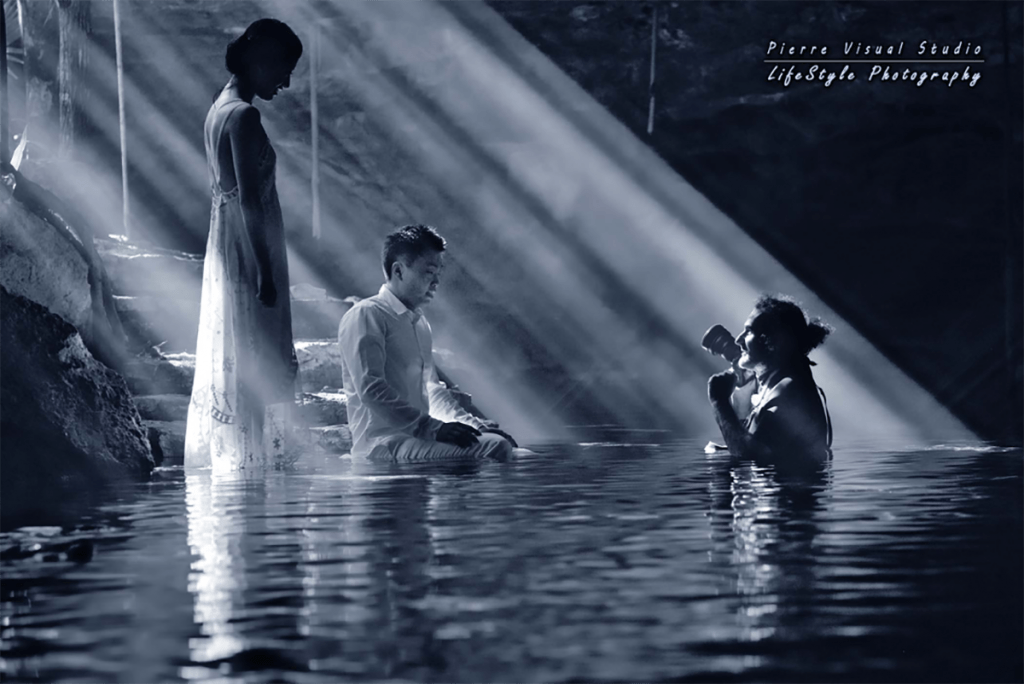 4. What type of advice do you offer your clients before a shoot?
To relax, enjoy the moment and forget the photographer. I just like to capture real life!
General page (wedding/ Portrait): www.pierre-wedding.com
Trash The Dress: www.pierre-wedding.com/cenote-trashthedress-ttd/