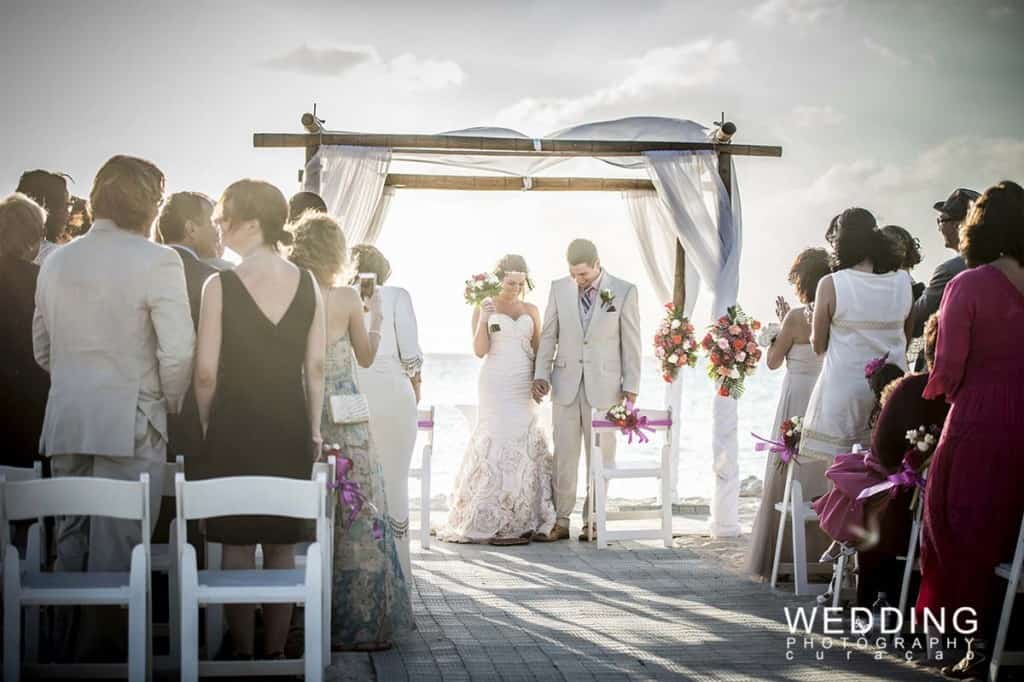 Today our vendor spotlight is on Hans van der Post a photographer based on the beautiful island of Curaçao. Get to meet him in our interview bellow.
How long have you been a photographer?
I started with professional photography about 5 years ago, although I loved it since my childhood.
What are some of your accomplishments and experiences as a photographer in the Caribbean.
While I did not go to school for photography, I mainly did workshops and courses, but received my Bachelor's degree in something else. My minor was in entrepreneurship and that has been extremely useful in these past few years. Taking photos is one thing, but setting up your business around it is a whole other thing. Besides photography you need good social skills as you get to know a lot of people. You also need to have a certain understanding of administration, marketing and sales.
Some of my greatest experiences in the Caribbean have included photographing the first and only wedding on Mount Christoffel, the highest point on Curaçao standing at 372m (1,220 ft) high.  That was an amazing and unforgettable experience. I've also had the privilege to travel to other islands such as St. Maarten for weddings as well. That gives me the opportunity to experience new places and meet new people.
What do you enjoy most about being a wedding photographer?
That's an easy question. At a wedding people are happy, dressed their best and the location always looks amazing. My job is to capture all of that and look for as many emotions and important moments as I can.
What are some of your favorite wedding details to capture?
I love taking pictures of the rings and flowers, but the photo shoot of the bridal couple is a big part which I enjoy as well.
Who's your most memorable Caribbean Bride?
My most memorable wedding of a Caribbean Bride has to be the wedding from Nabila & Roy. Their wedding was just one big party with lots of happy people in a spectacular location. They also had an outstanding reception including the famous Curaçao hora loca, brass band, and other various acts for guests to enjoy.
What makes your island so special?
Of course the great thing about Curaçao is the amazing weather and blue skies, but also the vibe of the island. It is not as touristy like some of the other islands, it maintains it's strong culture for foreigners to enjoy.
Contact Information
Hans van der Post
Company Name: VanderPost Photography
Website: www.weddingphotographycuracao.com & www.vanderpostphotography.com
Facebook: www.facebook.com/weddingphotographycuracao & www.facebook.com/vanderpostphotography