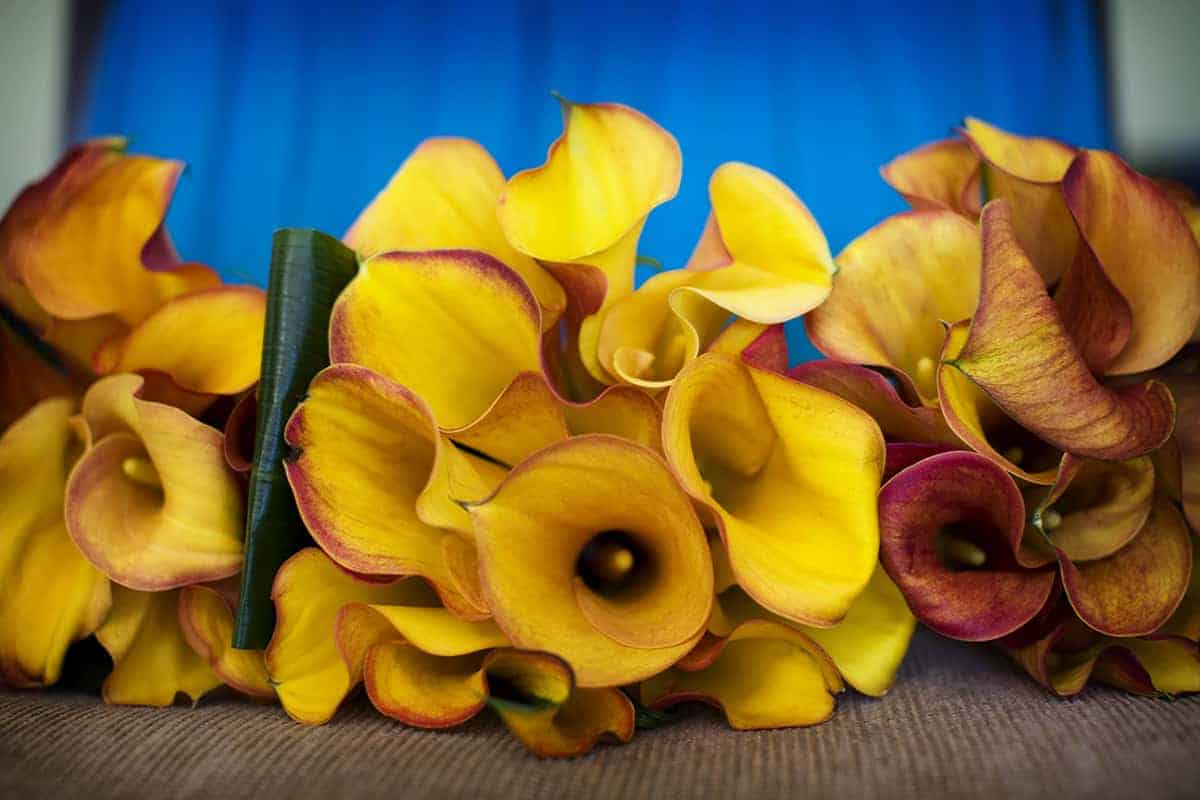 What is a modern Jewish destination wedding? Experts agree a wedding at least 100 miles from where you live is a destination wedding. Who could argue with a wedding on a Caribbean beach? The opportunity for a romantic and unforgettable day is heightened in the beauty of the Caribbean Sea. But how do you bring your Jewish traditions to sandy shores or moonlit cliffs? Here are five ideas for planning your perfect Jewish destination wedding on a tropical isle.
Guess who is coming? Make a list.
Sound familiar? Wherever you are, this is the first step. When planning a destination wedding, create your guest list first and write down your priorities. Is it important for you to have a destination that is easily accessible to everyone? Does it need to be all-inclusive? You should be able to close your eyes and envision your ideal wedding locale, feel the vibe of the destination, and exactly who is there to celebrate with you. Just remember to write down your vision on paper first.
Finding Cast and Crew
A wedding can be quite a production, and just like in the movies, sometimes you hire locally and sometimes your bring your crew with you. Some far-flung destinations may not have Jewish clergy or kosher caterers, requiring you to BYO – bring your own. Add cantor to the list of pros who you may need to import. Many popular destinations have tourist bureaus with experts who know local wedding vendors such photographers, florists and disc jockeys (see note below about the Hora.) Best to know your own priorities. For example, our wedding was just 90 miles away from home; however, we brought our own rabbi because he knew us.
Spice it up with Local Flavor and Familiar Foods
Enjoy the variety of your exotic locale but keep in mind although you may enjoy hot and spicy Caribbean food, some of your guests may not have the same adventurous palette. Make sure to have options for everyone including non-shrimp and non-pork entrees for your guests. They traveled a long way to celebrate with you, so be a good hostess. Other cultures are not known for the American wedding cake tradition. It is OK to go with the flow! You have chosen your destination to be different, so try the local tres leches cake. Also, don't feel like you have to serve wine or have that champagne toast. Spicy rum may warm everyone up before they hit the dance floor.
Check the LST: Local Sunset Times
Still planning for a Saturday night chuppah ceremony? Know when the local sunset is, and make sure the local (or imported) clergy agree about the time when you start your wedding. Some clergy may not even leave the hotel to get to the top of the mountain overlooking the emerald bay until after Shabbat ends. Don't wait until the last minute to cover this important detail with your rabbi just ask!
Want to do the Hora?
A local mariachi band might not know Hava Nagila. When doing your scouting trip, make sure you hire a disc jockey that has all the memorable party hits you love and can infuse your reception with the Caribbean rhythms of reggae and calypso. Just in case: bring your own Hava Nagila CD and find a steel drummer with an adventurous ear. Unforgettable!
Article courtesy of Michele Schwartz, creator www.TheModernJewishWedding.com