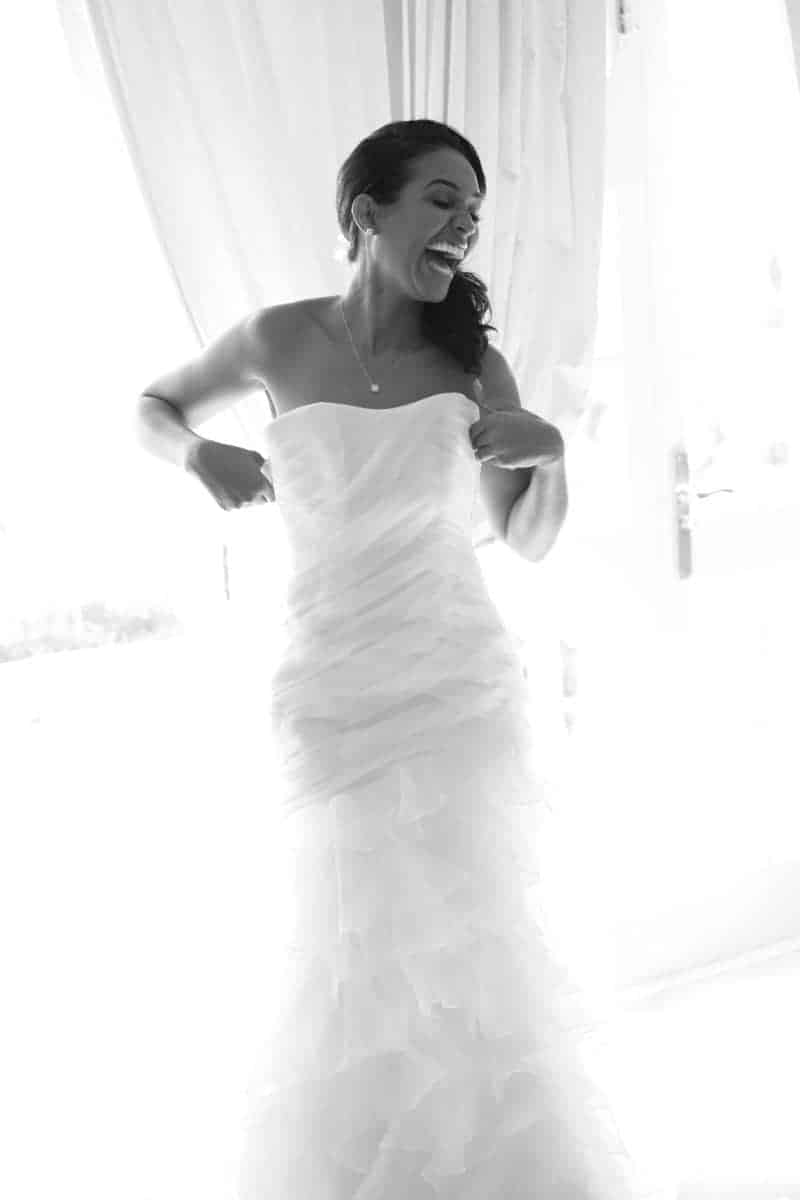 Michelle & Richard, Barbados
November 11, 2011 will always be a memorable date I hold close because it's the day Richard proposed.
That night, during dinner at The Hilton Barbados, I knew something was up when Richard ordered a glass of Hennessey on the rocks and drank it in one go!
His hands shook, he was stammering and I started to laugh uncontrollably.
He proposed and the rest of the night was filled with screams, laughter and "guess what?" phone calls.
Our ceremony and reception were held at the Lion Castle Polo Estate. The property offered everything we were looking for: beautiful landscape, cool climate and a wonderful atmosphere.
One of the most memorable moments was when our children joined us at the altar for a moment of prayer – a special blessing of our new family that our priest prepared unbeknownst to us.
 We knew our wedding was going to be very special and it was!