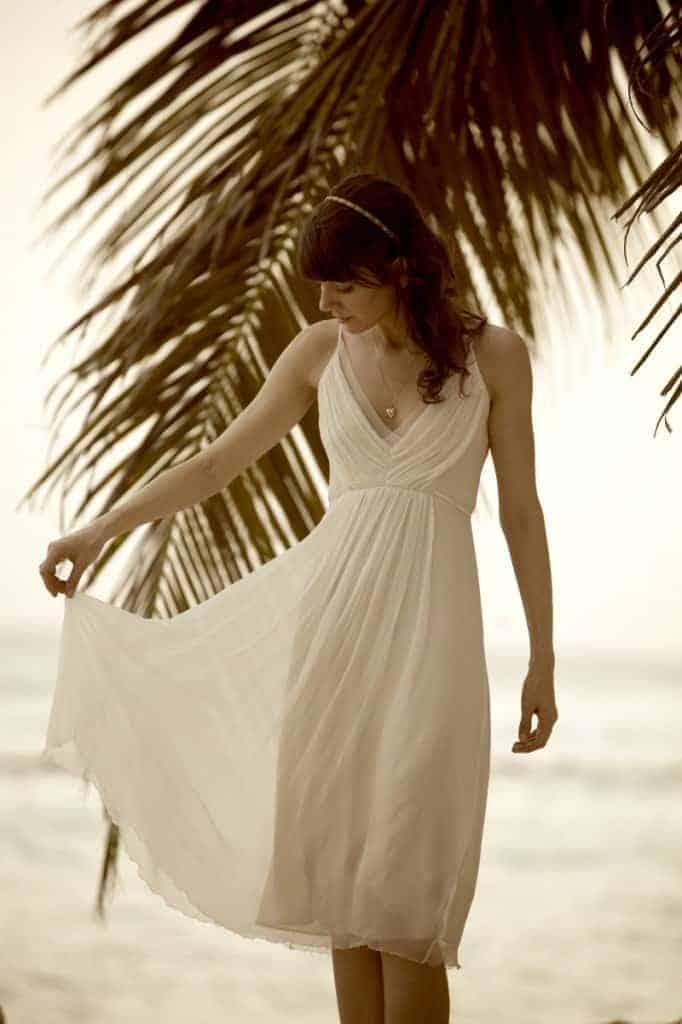 Melanie & Joe, Barbados
Joe and I met at Mardi Gras when we were both just twenty-one.
Instantly drawn to one other, we dated until Joe left New Orleans to finish school in New Jersey.
We accumulated hundreds of frequent flyer miles visiting one another and, after five years, I moved to New Jersey permanently.
One Christmas Eve, Joe proposed with an antique flower ring that I had admired for a long time.
We planned the wedding ourselves and selected Barbados so it would feel like we were getting married on our honeymoon.
The event was about becoming husband and wife in a way that was fun and comfortable.
Every minute of Barbados was fabulous: we made great friends, explored a magical island and had a beautiful wedding that we will remember forever.