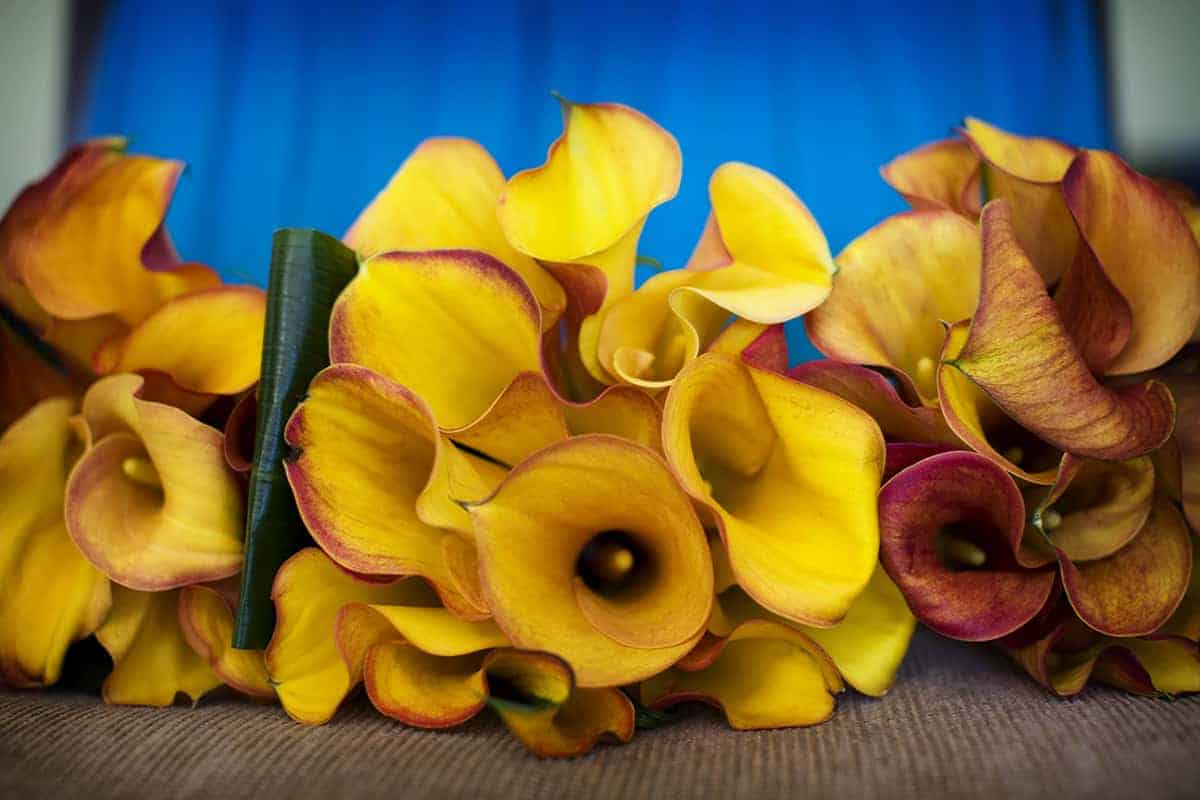 Every bride and groom wants a unique
and memorable wedding day, with every detail planned to perfection. With
award-winning catering, an experienced events team – and now the
partnership and creativity of weddings expert Susan Southerland,
Universal Orlando Resort has everything needed to create an
extraordinary wedding.
Southerland is one of the world's top destination wedding planners and
the national weddings expert for Perfect Wedding Guide. She and her team
of planners will work alongside Universal Orlando's weddings event team,
helping couples arrange all aspects of their wedding, from the attire,
colors, guest list and budget for the big weekend to the planning and
location of the honeymoon. Southerland has executed thousands of wedding
ceremonies all over the world, some of which have been featured on Style
Network's "Whose Wedding Is It Anyway?" and TLC's "A Wedding Story."
"Susan's success in creating unique and special memories for couples is
known industry-wide, so we are thrilled to announce the partnership,"
says Universal Orlando's Director of Events Management Lisa Jacobson.
"Susan's expertise combined with the creativity and professionalism of
our weddings team is a perfect fit."
Southerland is president of Just Marry! Inc., a full service wedding
planning company based in Orlando, and is also the author of an
entertaining blog, "The Susan Southerland Secret" on Perfect Wedding
Guide.com that features advice, ideas and photos. She has been
recognized as one of only 30 wedding planners worldwide deemed an
"A-List Planner" by Destination Weddings and Honeymoons.
"I am honored to be joining the Universal Orlando Weddings team," says
Southerland. "The variety of venues and services available plus the
amazing culinary and events planning teams will thrill and delight
couples and I'm excited to get started."
Having a dedicated wedding planner is just one of many elements included
in Universal Orlando's extraordinary wedding packages, which feature
world-class culinary and decorative options, as well as many unique
wedding locations around the resort. 
For more information and to view wedding package details, visit www.universalOrlandoWeddings.com or call 1-888-331-9108.