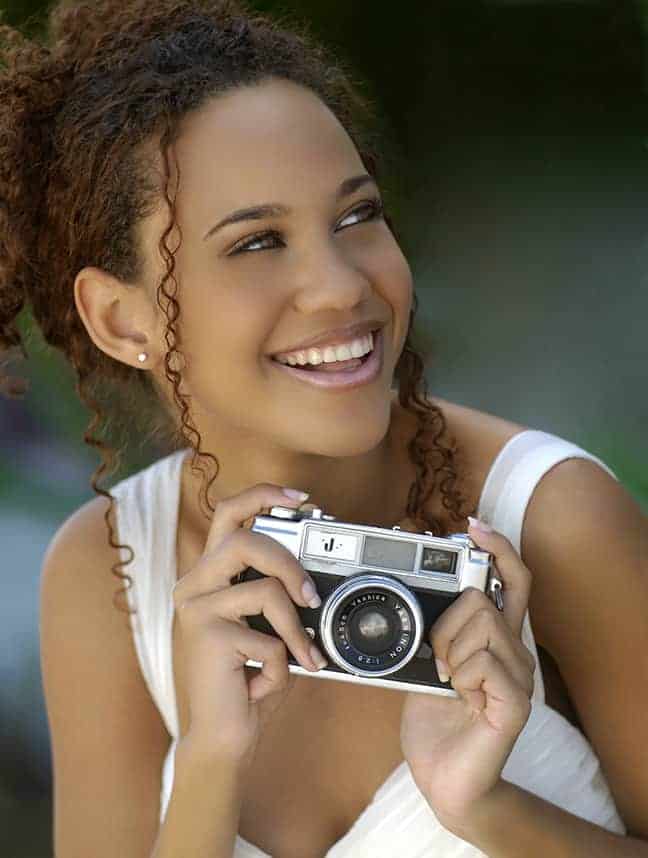 First lets start with 10 Questions to Ask Before You Hire a Photographer
1. What is your photographic style?
2. Do you use digital or film cameras?
3. What is your booking, payment and cancellation policy?
4. How many weddings do you photograph in a day?
5. Will you visit the location prior to the wedding day?
6. Will there be another photographer or assistant at my wedding?
7. Will the photos be available online for viewing and purchase after my wedding?
8. Do you set a time limit on print and album ordering?
9. Do you offer flush-mount albums?
10. Do we get to choose the pictures for the album?
As you plan your wedding, a significant decision you'll make is who to hire as your photographer. Instead of basing your selection on price alone, ask yourself 'how important is it that we have the most important day of our lives preserved?' and 'how can we find a photographer who will take the types of photos that we want?' At the end of the day, it's not about which flowers you chose or how your cake tasted—it's all about the institution of your marriage and celebrating with the ones you love. Your photos will tell the story. They will capture the moments you may have missed, and they are what you will always have to remember your special day.
Choosing the right photographer begins with understanding what you want from the photographer. Ask about his or her photographic style. Most photographers describe their style as blended, shooting a combination of story-telling and posed photos. According to Laura Pineda, co-owner of Alternate Angles in Newport, R.I., some of the best shots are taken when the bride and groom don't even know the photographer is there. "We prefer to capture the day as it naturally unfolds," she says. "We may plant the couple in the right spot, but we allow them to interact naturally without interrupting the moment with too much direction or interaction."
Another factor to consider when selecting a photographer is his or her personality. If you're not comfortable with your photographer, chances are this will show in your photos. Consider scheduling a pre-wedding engagement shoot. You'll not only catch a sneak peak of the photographer's work, but you'll also have a chance to get to know him or her on a more personal level before the wedding. Caribbean-based photographer Steven Cumberbatch of Magical Moments says the ability to establish rapport with his clients is critical to being able to consistently produce great photographs. "By using the appropriate tone of voice, gestures, pace and organization, I try to create a comfort zone for clients, allowing them to relax and enjoy the experience. I focus more on 'recording memories' than 'taking photographs' because very few people enjoy 'taking photographs.' "
For your Caribbean wedding, make sure you book a photographer who is familiar with the area. Known for being destination photographers, Pineda and partner Tiffany White suggest that brides consider choosing a reputable photographer who is willing to go on location with them. "Your photos are the one thing you have after your wedding, so it's very important that you choose someone you can relate to and not just someone who is convenient."
If you're budget doesn't allow for a photographer's travel expenses, confirm that the local photographer you're considering has a thorough knowledge of the area's natural conditions. In some cases, special lighting is necessary, and a skilled photographer will plan accordingly. "The Caribbean is a naturally beautiful place, but being in the tropics, the light can be a bit harsh and periods of the best and softest light are restricted to about an hour a day at best," says Cumberbatch. "The key is to modify your locations and/or your light to help enhance the image without dominating the mood of the wedding or the existing light."
Lastly, talk with your photographer about pre-arranged shoots. "Anything is possible," says Pineda. "We once rented a boat and took a bride and groom out to stand on a reef in the middle of the ocean." If you have something in mind, discuss this with your photographer and remember that your wedding day is about you and how you'll want to remember it. By choosing a photographer that is right for you, you'll not only be happy with the results, but it will make "taking photographs" an enjoyable experience for everyone.