Lord Timepieces, London's fashion watches are expertly crafted to incorporate their strict criteria for build quality and aesthetics. They do not compromise on quality in order to maintain their affordable price. They also know the importance of staying updated with top trends for men's watches as well as women's watches, and maintain a knowledgeable reputation of the history of wristwatches.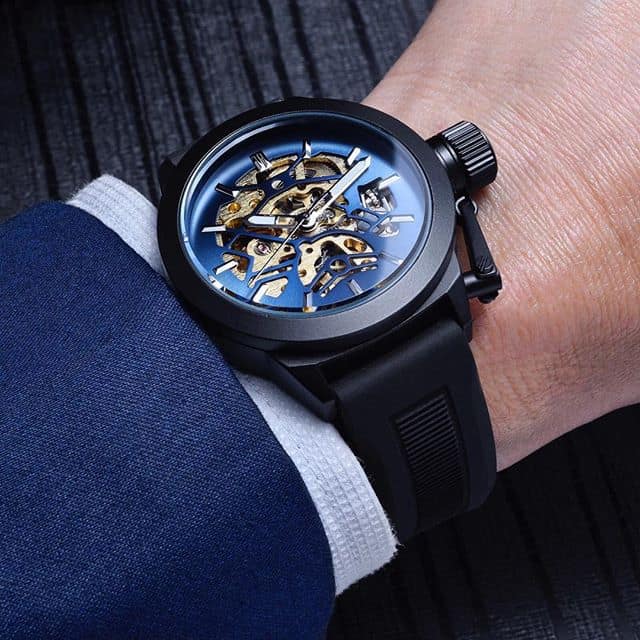 Lord offers unique and luxurious timepieces in a variety of timeless and elegant designs, for people wanting to control their destiny. What better day to be in control of your destiny than your wedding day? A watch makes an elegant and timeless accessory for the groom, and Lord Timepieces has a wide selection of simple watches to compliment a destination wedding suit, or statement pieces to really make him stand out. Watches can last a lifetime, and the one that a groom wears on his wedding day is one that can be passed on through generations to come with a lovely back story. Lord Timepieces are also great gifts for your bridal party. Everyone appreciates a nice watch and will certainly wear it. After all, you're giving the gift of time.
Lord Timepieces believes that every moment is an opportunity, not to be wasted or passed by. Their mantra is, 'those who learn to control and discipline their time are capable of great things. Living your life by your watch is a reminder of the goals you have set and the results you expect'.
Check out the complete the collection and order online at  LordTimepieces.com.