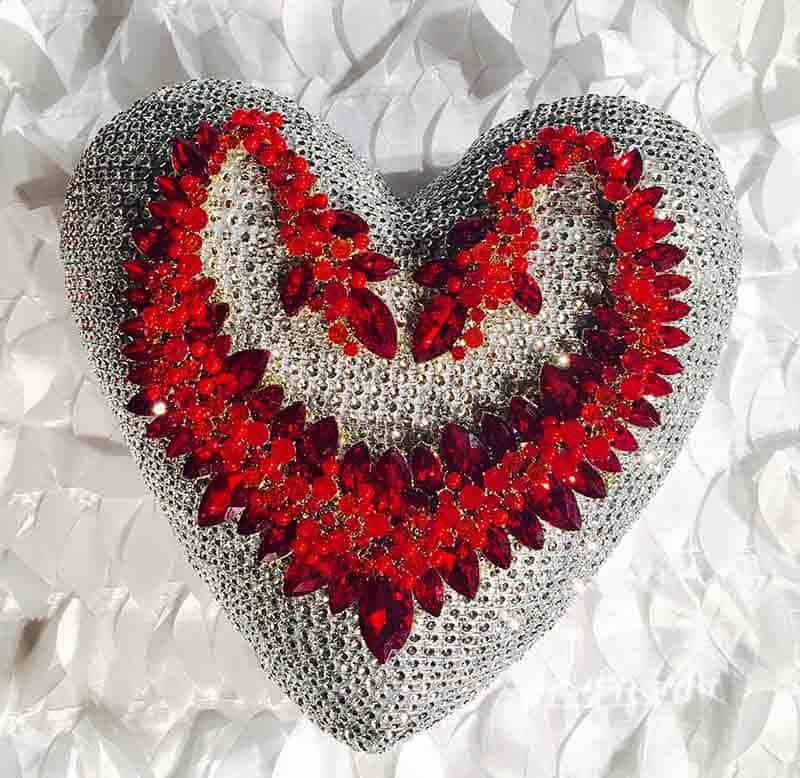 These hearts were created in response to readers and online followers who fell in love with Preston Bailey's larger Valentines's Day designs. Many have called and wrote in asking for smaller scale designs to surprise loved ones and to use in proposals.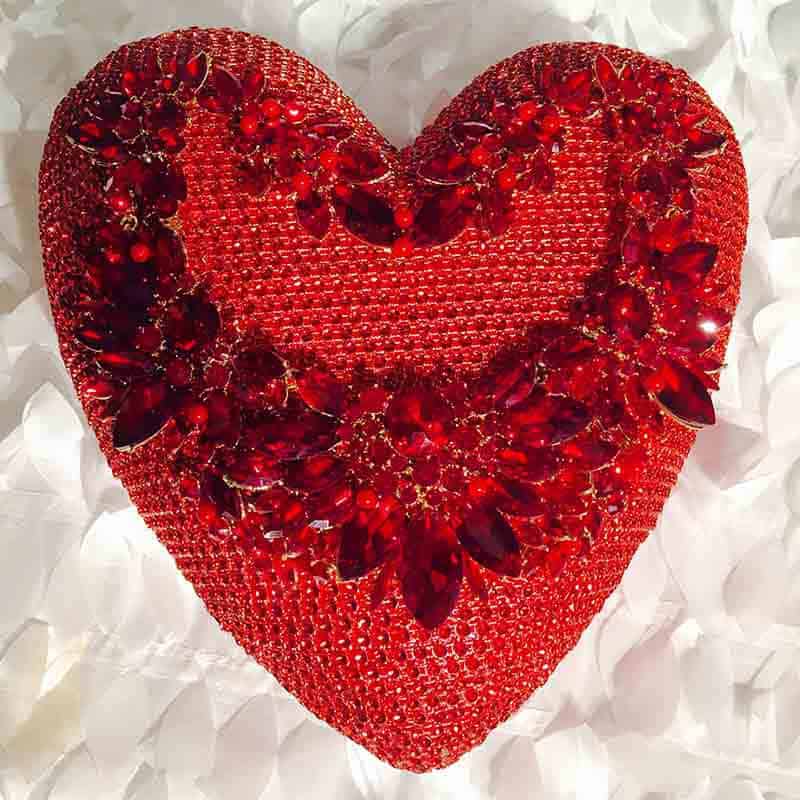 The hearts are 9″x10″ and covered in faceted rhinestone beads and decorated with red ruby or silver crystals. These are the first of several limited-edition pieces Preston plans to put out through the year. All of the pieces come with a personalized Valentine message from Preston who stresses that the holiday is about celebrating the love in your life even if you have yet to meet the love of your life.
To order please call 212.741.9400 for details.