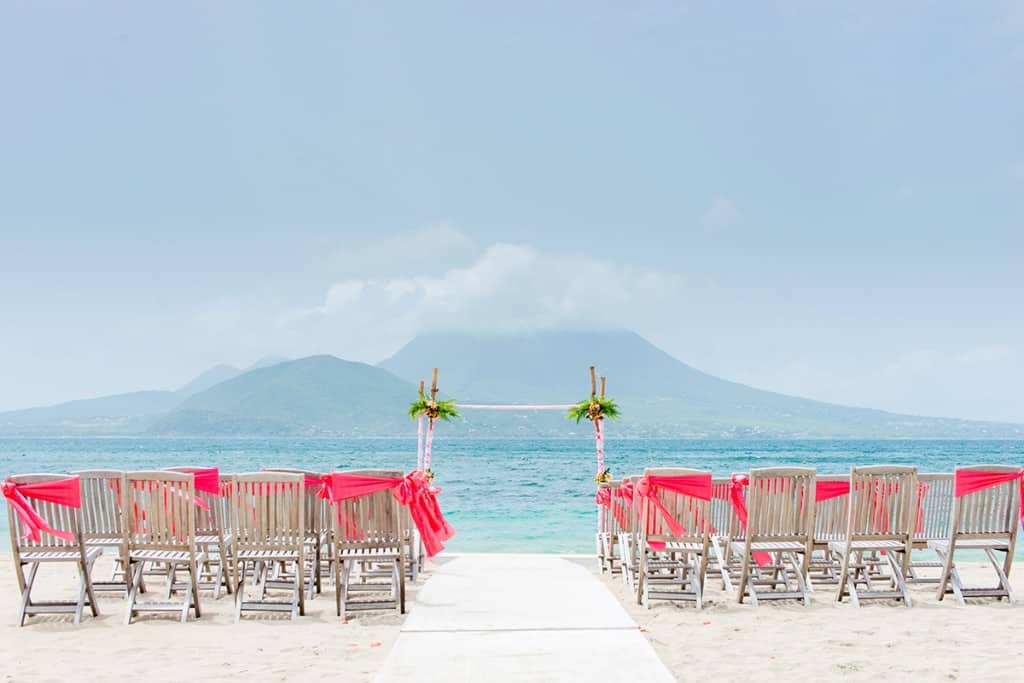 "When it comes to registering, relax, take your time and have fun," recommends Audrey Stavish, a Wedding & Gift Registry expert at Bed Bath & Beyond. "There aren't any rules that you must follow. Choose items that are right for you and your soon-to-be. Go through the registry process together and enjoy it!"
Here are some additional tips from the experts at Bed Bath & Beyond:
Plan Ahead: Where you register is important. Ask friends, family and co-workers about their registry experiences. Start a wedding registry as soon as you say "yes." That way, guests will have lots of options for engagement gifts and showers. Remember to periodically update your registry by adding more products if you need to, even after the wedding. A store like Bed Bath & Beyond makes it easy for your guests, and for you, before and after your wedding.
Ask the Experts for Help: It's easy to get overwhelmed with planning a wedding. That's why couples often rely on the advice of professionals – from a stylist for the dress, to wedding planners and florists. Don't forget the registry expert! From the time a couple starts the registry process, until they've walked down the aisle, Bed Bath & Beyond's dedicated registry consultants can help make the process as fun and stress-free as possible.
Visit a Store: It's in your best interest to visit a store and talk with an expert consultant who can help you with your gift selections and share great tips like what cookware you will need to prepare your favorite dish, what knife to use when, and much more. When making your selections, it's important to touch the towels, hold the flatware, and see everything in person! Most couples go into the stores many times and also update their registries online.
Dream Big & Register, Register, Register! Stavish advises registering for 2-3 items times the number of guests at the wedding. Friends and family will rely on the registry for special events leading up to the wedding – including engagement parties, showers and holidays! And guests will appreciate having lots of choices in a wide range of prices and categories when they shop for the right gift. Be sure to refresh your list regularly as gifts get purchased.
Register for it Now, Because You Won't Buy it Later: You may think you will.but you probably won't. Now is the time to let others give you all the stuff you wish you had in your new home, but may never buy yourself. Years after the big day, many couples say they wish they had registered for formal tableware. Bed Bath & Beyond has an extensive assortment of high quality dinnerware including Wedgwood, Lenox, Mikasa, kate spade and more. China is also a great idea if your friends and family get together to purchase a higher priced "group gift."
Convenience is Key: Couples should keep their guests in mind and select a store with locations nationwide, a website and great customer service. With more than 990 stores in Canada and the US, bedbathandbeyond.ca, and unparalleled service, Bed Bath & Beyond is a great option for guests who prefer to shop in person and those who prefer to buy your gifts online.
Once you've set up your registry, take advantage the complimentary wedding planning tools available at bedbathandbeyond.ca, including your own Personal Wedding Website, Budgeter, Task Manager, Guest List Manager, Gift Tracker and even a Seating Arranger. This way, all of your information can be stored in one convenient place.