Wondering what jewels to wear this season? Well wonder no more since we have all of the hottest trends you'll need for your destination wedding. This season it's all about gorgeous pearl-accents so jazz up your outfits with these show-stopping pieces.
Big and Bold
Big, bold and chic necklaces are going to be big this season. Gold is definitely a colour that will stand out from the crowd.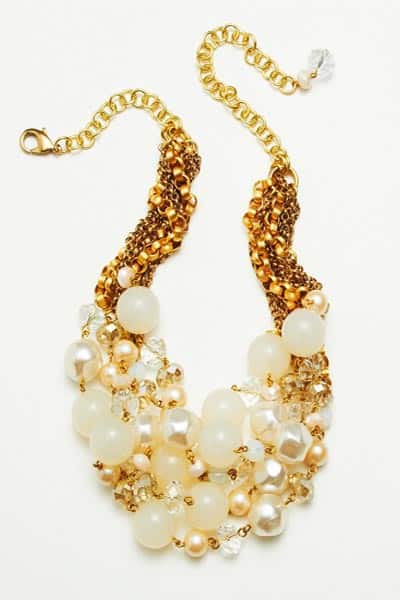 MoonRox, Twinkle Gimmer Necklace, $155, 
www.moonrox.ca
Cuff Bracelets
Cuff bracelets add an instant elegance to your destination wedding looks.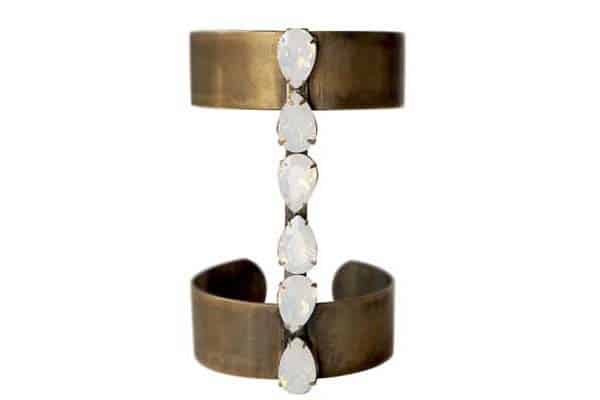 Annachich, Prismatic Cuff Opal,  $248, 
www.annachich.com
A Minimal Pendant
When you've got a great outfit already happening, punctuate it by adding a chic pendant necklace.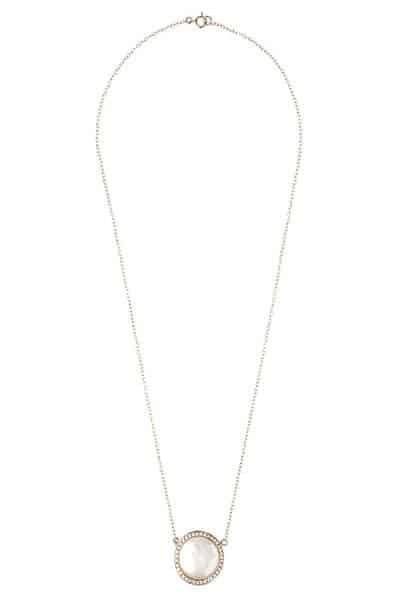 KiraKira, White Sapphire + Pearl Kori Necklace, $288, 
www.kirakira.com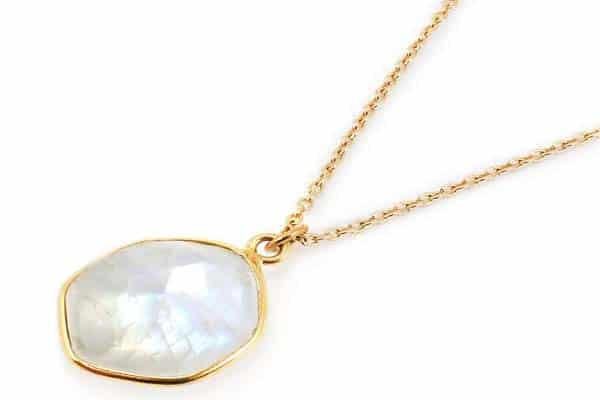 Cynthia Rybakoff, Moonstone Edge Pendant, $74, 
www.cynthiarybakoff.com
Falling for pearls
Like diamonds, pearls have stood the test of time. Their elegance and beauty keeps them fashionable and they have never gone out of style.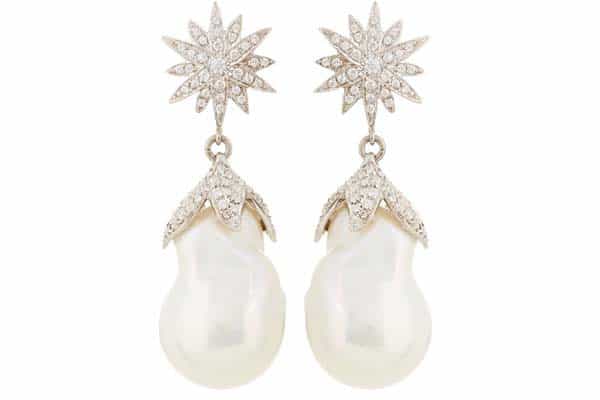 KiraKira, Venezia Sapphire Pearl Drop Earrings ,  $580, 
www.kirakira.com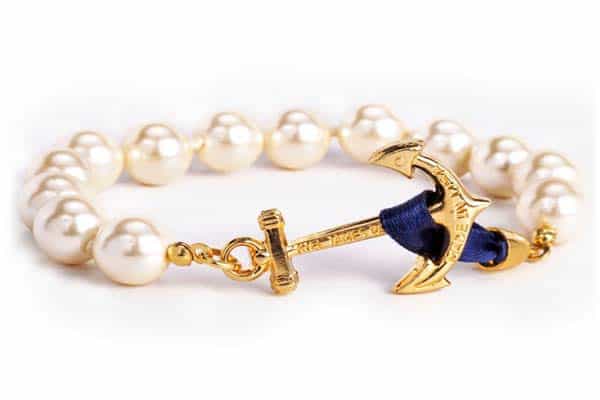 Kiel James Patrick, Anchor Atlantic, $68, 
www.kieljamespatrick.com