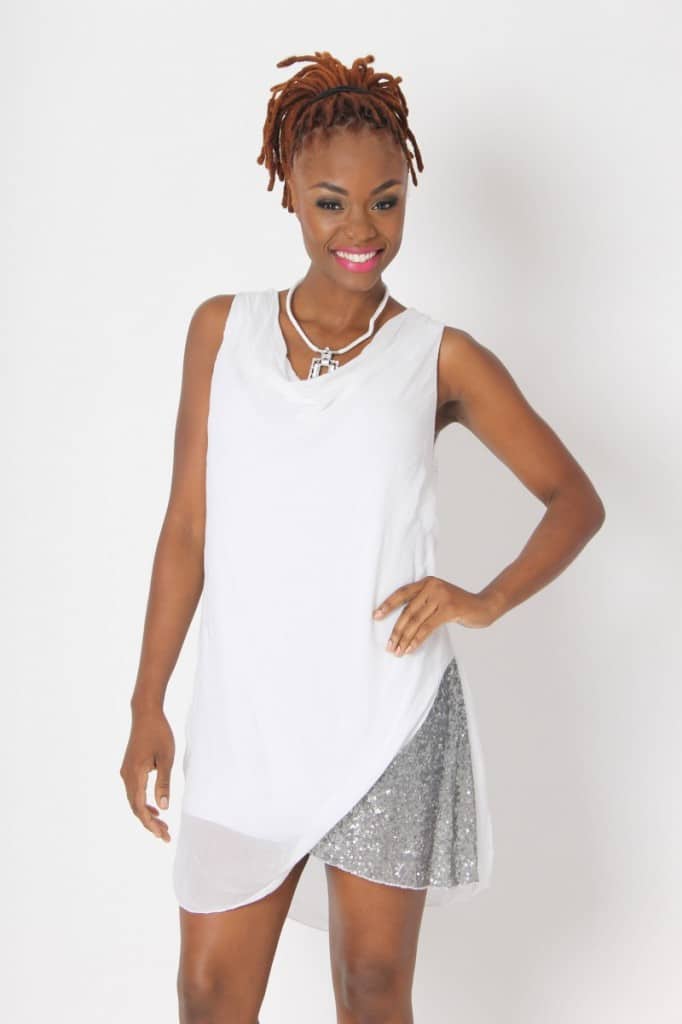 The climate for your wedding or honeymoon will play a significant role in the selection of the perfect wardrobe for your Caribbean getaway. The idea of taking in the warm sunshine and gentle breeze of an Island destination is thrilling, especially with the most stylish Island-ready wardrobe to boot.
Allow us to introduce you to dFB Boutique, a cosy fashion house that carries a beautiful blend of timeless English, Italian and Grecian apparel and accessories for women and men. The collection is made up of pure cotton, silk and linen textures and fabrics which are floaty, lightweight and easy to wear.The women's selection features draped, relaxed dresses and tops with innovative cuts mixed with chic skirts, shorts and trousers. Pair your favourite fit with their wide range of statement neckpieces, bracelets and other accessories.
For the men, make your choice from sleek slim cut shirts or playful tees with subtle accents to add style to a simple outfit. Or pull together a full ensemble paired with shorts or loose-fit chinos.
If you're lucky to be vacationing in Barbados, you can book one of their private viewings at their exclusive showroom, finished with your own personal stylist by emailing shop@dfbboutique.com or dial (246) 832-3572.
But if you're visiting another romantic paradise for your destination wedding or honeymoon, you can order online and ship directly to your door via their website, www.dfbboutique.com.