Concealer is not only great for the face. If you are having a destination wedding and showing off a lot of skin, you want to look and feel your best all over the body as well. An old tattoo, minor imperfections, a bruise, scar can easily be covered.
Here are my top picks for a quick fix. Enjoy!
Cover Fx Cream Concealer
Cover Fx Cream Concealer is exceptional. The coverage is so smooth, even and very high in pigment. The concealer comes in a vast array of colours to match every skin tone. It covers tattoos and any other imperfections with ease. Powder in between layers and set to finish. I also love the Cover FX concealer brush. It can easily blend out edges as well as be used to stipple concealer for perfect coverage.
If you have an uneven scar, adding a little of the Cover FX primer before concealer application will help even the skin. Bonus – SPF 30 is added perfect for any hot climate.
www.coverfx.com
Laura Mercier's Secret Camouflage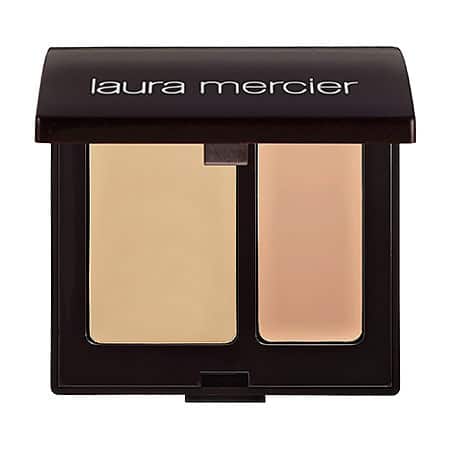 This amazing concealer really covers and stays put with no creasing, smudging or smearing. It comes in fantastic shades. I love that it has 2 different pots so you can formulate the perfect tone. Even if you get a little bit more tanned! Laura Mercier really is an expert at concealing. Just perfection!  
Dermablend Leg and Body Cover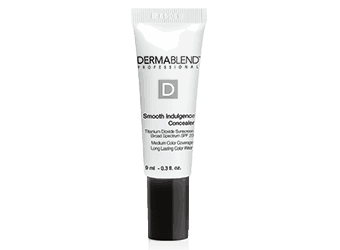 Dermablend is fantastic. This light formula contains very high pigment that really does last 16 hours. Go ahead, sweat, run in the rain – it does not budge. Perfect for larger areas on the body such as stretch marks, tattoos and more. It comes in 14 colours to match every skin tone. The setting powder which. may be purchased separately is fantastic for a finish.
www.dermablend.com
Best Tip* To make coverage look as natural as possible, adding a mole, freckles or whatever is surrounding your natural skin tone helps it blend in flawlessly.
I hope you have enjoyed these tips!
Natalia Zurawska
Beauty Editor