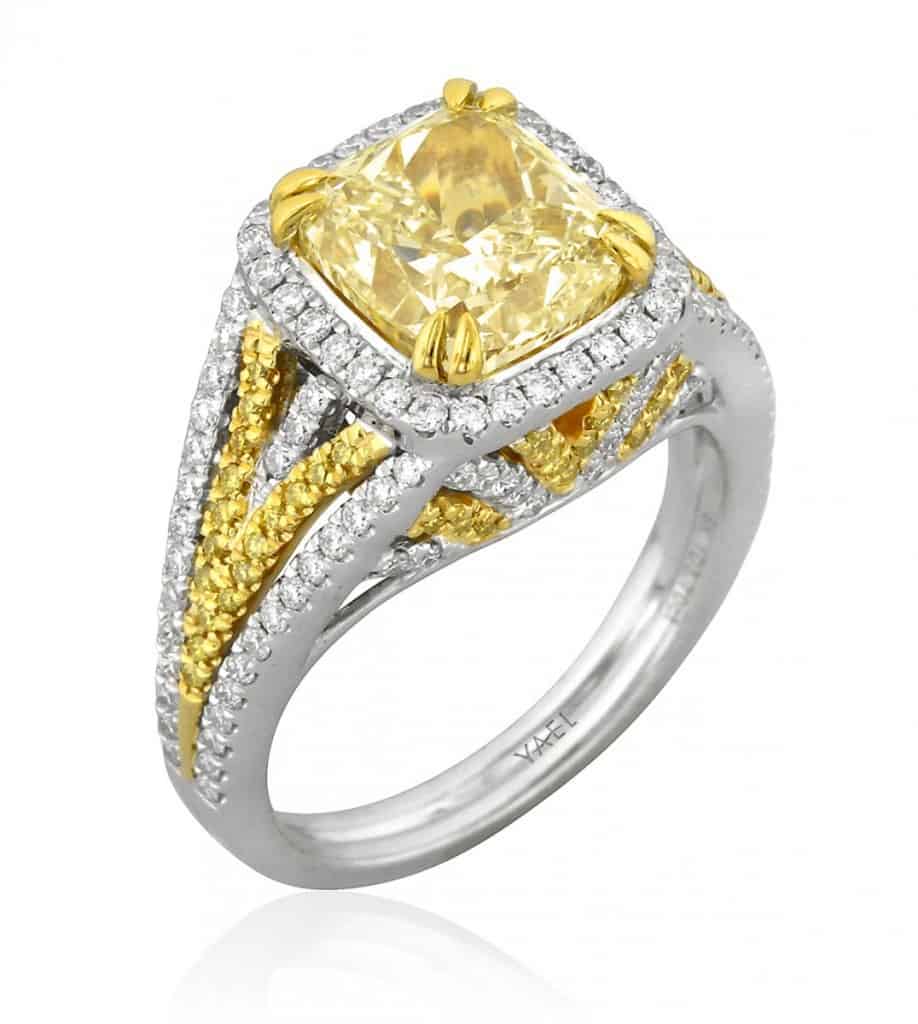 Founded by Yehouda Saketkhou in 2001 and headquartered in downtown San Francisco, Yael Designs is an award-winning design house for cutting edge, elegant and expressive fashion and bridal jewelry.
Brimming with sheer elegance, their jewelry collections celebrate the magnificence of nature and the centuries of human ingenuity that created the world around us. They use the latest manufacturing techniques, superior finishing and intricate handwork to create lasting quality of its jewelry. As well as only using the highest quality metals including pure 18K gold and 950 platinum and gems of superior cut, proportion, color and brilliance.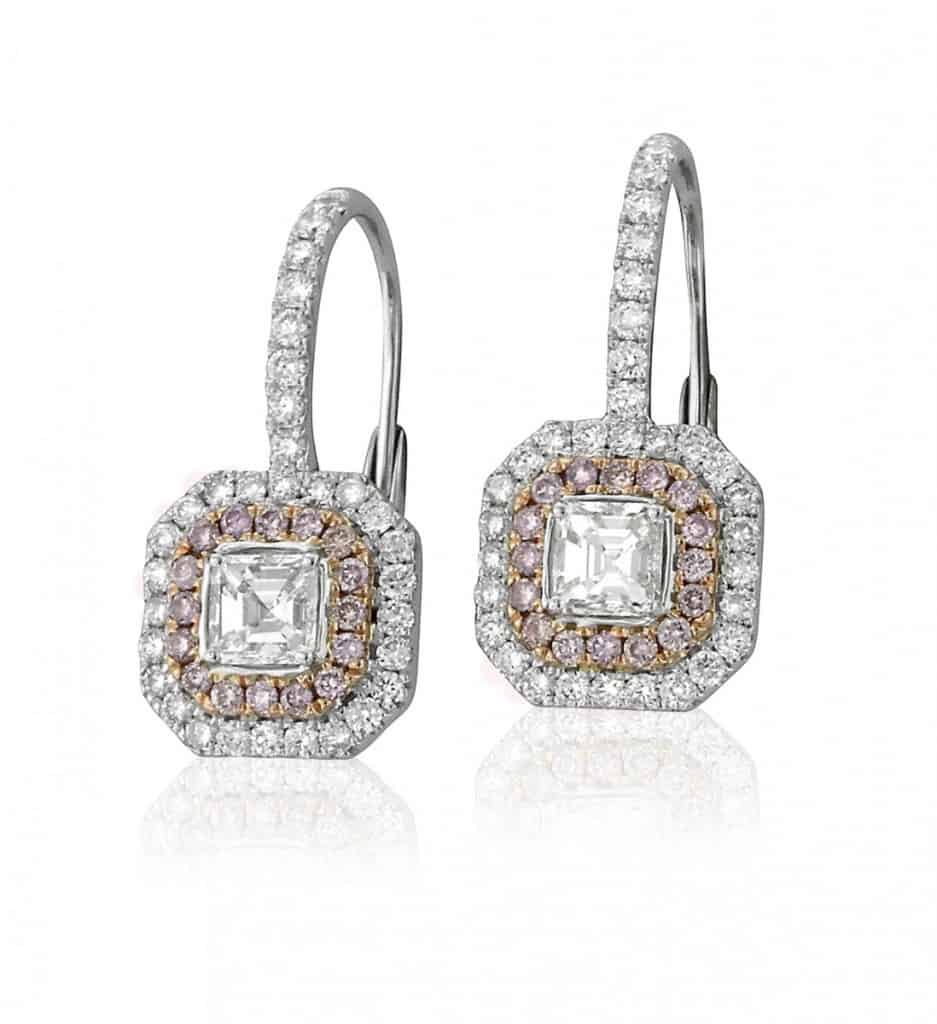 As an innovative jewelry company, Yael Designs stands not only for unique designs and excellent craftsmanship, but also for sustainability. They use conflict-free diamonds and recycled gold in all our fine jewelry and support social and environmental organizations including the Junior League of San Francisco, Oceana and Schools for Salone.
To view the complete collection view www.yaeldesigns.com