Jiffy Steamer is well known for their innovative steaming products, along with their standout quality of customer service. These two factors make them the industry leader in steam technology. One of their most convenient products is definitely the ESTEAM Handheld Travel Steamer. This easy to use handheld clothing steamer removes wrinkles without the use of an iron. With a Jiffy Steamer, there is no need for a temperature setting like on an iron. ESTEAM's compact, lightweight design makes it ideal for use anywhere and easy to pack.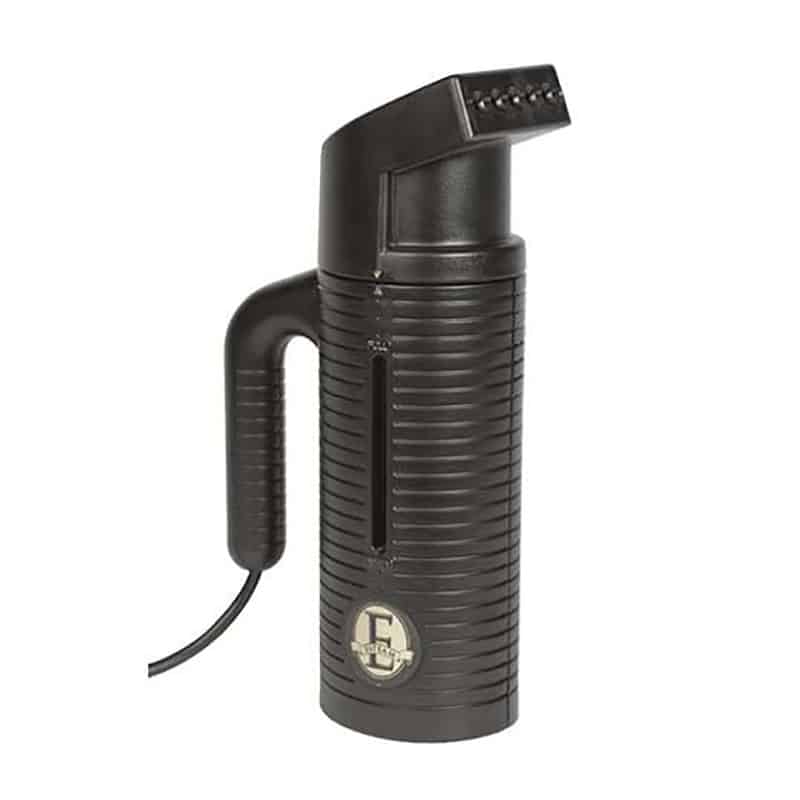 The ESTEAM also comes in a pink colour as Jiffy Steamer donates 10% of revenue generated from the pink ESTEAM to the Obion County Cancer Agency.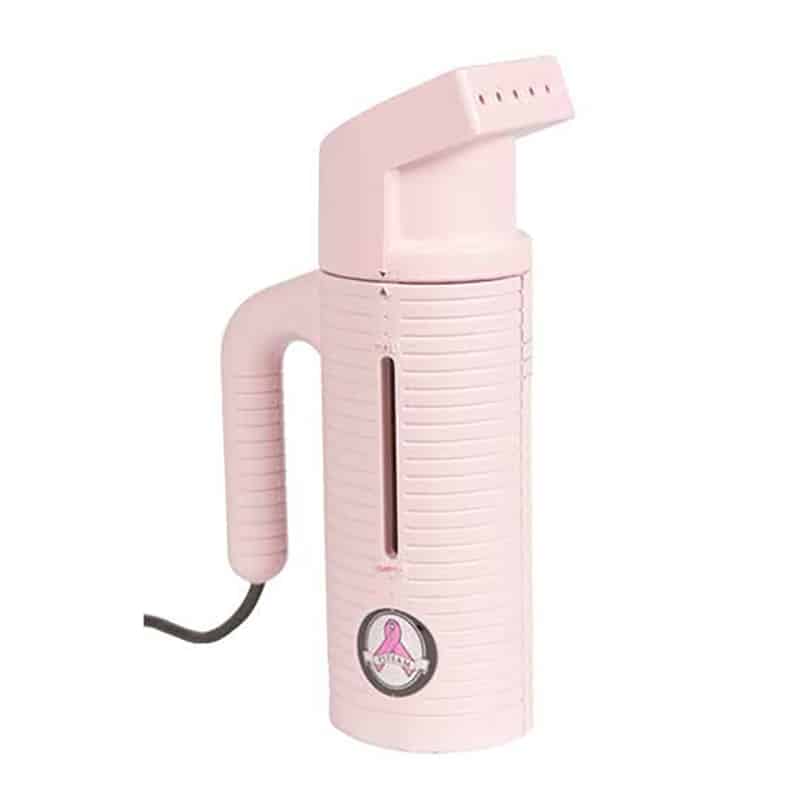 Travelling internationally with plug-in powered items is frequently a hassle, but Jiffy Steamer has you covered. They also carry ESTEAM Travel Converter and Adaptor Plugs. You can purchase them separately, or as a hassle-free set with your ESTEAM. 
Reasonably priced, easy to pack, and easy to use are all perfect descriptions of Jiffy Steamer's ESTEAM. This product is an essential for any bride and groom, whether you're travelling for your destination wedding or just your honeymoon, you'll definitely find yourself needing this product.
Find more information by visiting the Jiffy Steamer website, or by following them on Instagram, Facebook, and Twitter.